Regular price
Rs. 1,099.00
Regular price
Rs. 2,599.00
Sale price
Rs. 1,099.00
Unit price
per
Sale
Sold out
Style: These sunglasses have a retro square frame design that harks back to vintage fashion trends. The square shape adds a touch of boldness and edginess to your overall look, making them a perfect choice for those who want to make a fashion statement.

Material: The frame of these sunglasses is made from metal, which not only adds durability but also gives them a distinct punk and rock-inspired appearance. The metal frame provides a sturdy and reliable structure for the lenses.

Lenses: The lenses are designed to provide excellent sun protection, making them suitable for various outdoor activities. They offer protection against harmful UV rays, making them ideal for beach days, driving, and cycling. The lenses are typically tinted to reduce glare and offer enhanced vision in bright conditions.

Brand: These sunglasses belong to a trendy and stylish brand known for its unique and fashionable eyewear. The brand's name may be prominently featured on the frame or lens, adding to the overall style of the sunglasses.

Versatility: The Vintage Punk Metal Sunglasses are versatile and can complement a wide range of outfits and occasions. They can be worn casually at the beach, while driving, or during outdoor activities like cycling. They are also suitable for adding a stylish touch to your everyday fashion ensemble.

Color Options: These sunglasses often come in various color options for both the frames and lenses, allowing you to choose a pair that matches your personal style and preferences.

Accessories: Some pairs of these sunglasses may come with additional accessories such as a protective case, cleaning cloth, or carrying pouch to ensure they remain in good condition and are easy to transport.
In summary, Vintage Punk Metal Sunglasses are a trendy and fashionable eyewear option that combines retro aesthetics with a punk and metal-inspired design. They offer both style and functionality, making them a popular choice for individuals looking to make a bold fashion statement while protecting their eyes from the sun's rays during various outdoor activities.
Share
View full details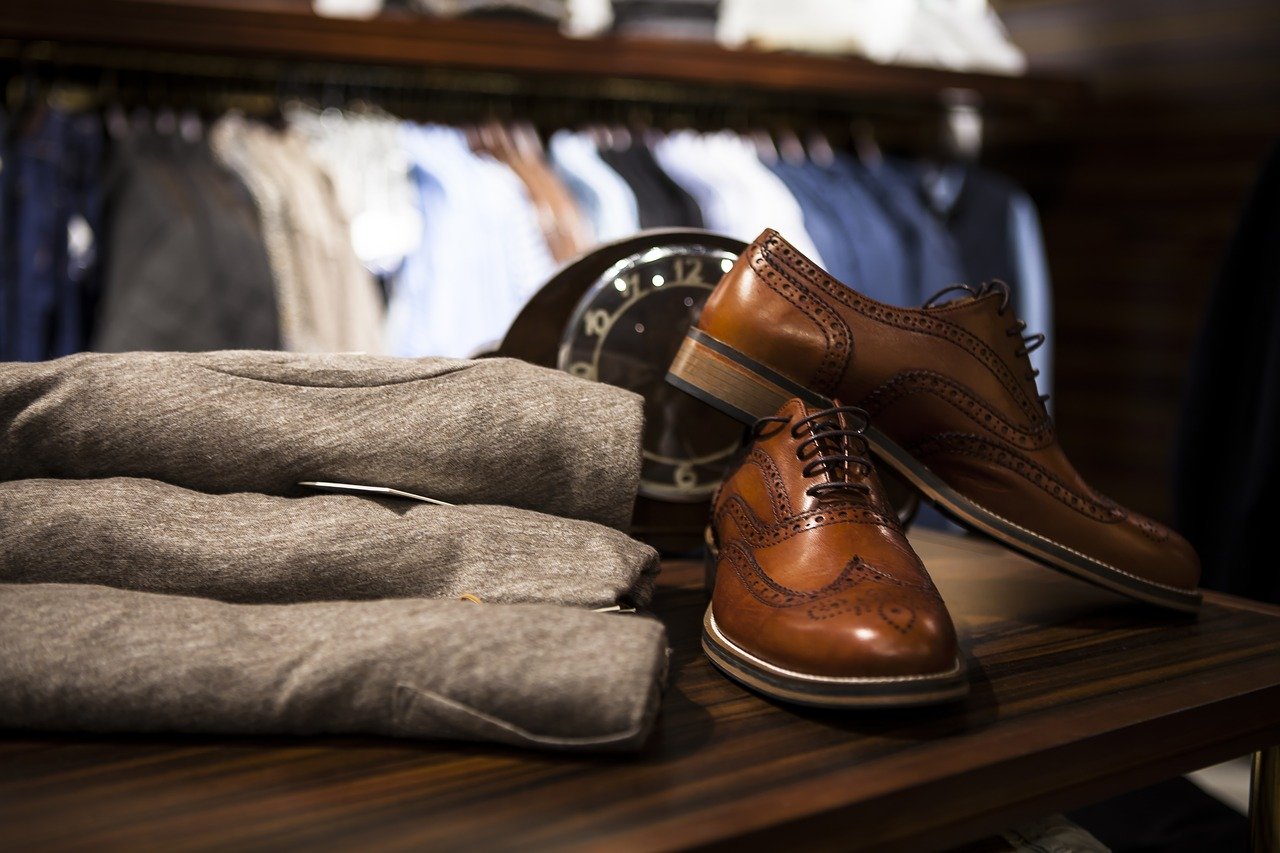 Free Shipping

Free Shipping All Over India Product Within Estimated Delivery Time In Cities 3-5 Working Days Only

Guaranteed Safe Checkout

A Guaranteed Safe & Secure Checkout badge is a good indication that your checkout processes can be trusted. The information is encrypted, and the customer's credit card information is safe and secure.