Regular price
Rs. 2,199.00
Regular price
Rs. 5,999.00
Sale price
Rs. 2,199.00
Unit price
per
Sale
Sold out
Retro Rimless Sunglasses For Men Steampunk Outdoor Cycling Sunglasses Men Women - Jack Marc
Step up your style game with our Retro Rimless Sunglasses for Men and Women by Jack Marc. These sunglasses offer a steampunk-inspired design that adds a unique and edgy touch to your outfit. Whether you're cycling, enjoying outdoor activities, or simply want to make a fashion statement, these sunglasses are the perfect choice. The rimless design provides a sleek and lightweight feel, while the UV400 lenses ensure optimal eye protection. Stay on-trend and stand out from the crowd with these stylish sunglasses from Jack Marc.
Specifications:

- Frame Color: The sunglasses feature a multi-colored frame, adding a vibrant and eye-catching element.
- Model Number: The sunglasses are categorized simply as "Sunglasses" without a specific model number provided.
- Gender: These sunglasses are designed as a unisex accessory, suitable for both men and women.
- Lens Width: The lens width measures 133mm, ensuring broad coverage and protection for the eyes.
- Lens Height: The lens height measures 46mm, offering ample coverage for clear vision.
- Lenses Material: The lenses are made of polycarbonate, providing durability, impact resistance, and clarity.
- Frame Material: The frame is constructed with an alloy material, combining strength and style.
- Origin: The sunglasses originate from mainland China.
- Item Type: They fall under the category of eyewear.
- Sport Type: The sunglasses are suitable for cycling, making them ideal for outdoor activities.
- Certification: There is no specified certification mentioned for these sunglasses.
- Features 1: The sunglasses feature a rimless design, adding a trendy and modern element.
- Features 2: They also incorporate steampunk-inspired sun glasses, offering a unique and edgy style.
- Features 3: These sunglasses are specifically designed for outdoor cycling, providing functionality and eye protection.
- Features 4: The rimless sunglasses boast a rectangle fashion, combining a classic shape with a modern twist.
- Features 5: The sunglasses are frameless, enhancing the sleek and minimalist aesthetic.
- Product Name: They are referred to as "Cheetah Decoration Sunglasses."
- Frame Color: The frame color is gold, providing a luxurious and stylish look.
- Lens Color: The sunglasses offer lens color options including black, green, blue, transparent, grey, and tea, allowing for personal preference and style choices.
- Lens Function: The lenses offer various functions such as sunscreen, anti-vertigo, and anti-UV protection.
- Temples Length: The temples of the sunglasses have a length of 138mm (5.43 inches), providing a comfortable fit.
- Nose Bridge Width: The nose bridge width measures 20mm (0.79 inches), ensuring a suitable and secure fit.
- Style: These sunglasses are described as trendy and retro fashion, offering a fashionable and statement-making accessory.

These specifications provide a comprehensive overview of the Retro Rimless Sunglasses by Jack Marc. They feature a multi-colored frame, rimless design, and steampunk-inspired elements. With UV protection and a trendy aesthetic, these sunglasses are a must-have for outdoor activities and fashion-forward individuals.
Share
View full details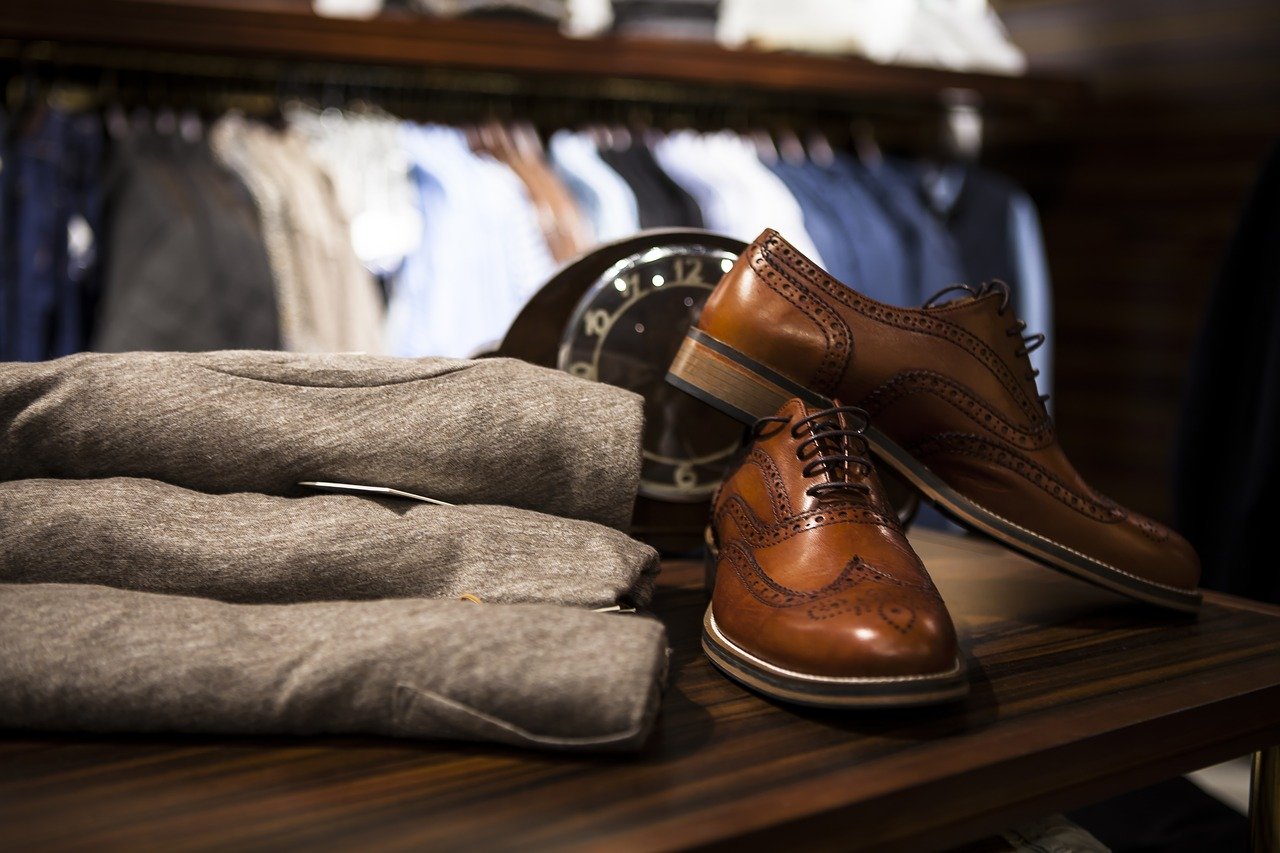 Free Shipping

Free Shipping All Over India Product Within Estimated Delivery Time In Cities 3-5 Working Days Only

Guaranteed Safe Checkout

A Guaranteed Safe & Secure Checkout badge is a good indication that your checkout processes can be trusted. The information is encrypted, and the customer's credit card information is safe and secure.