Regular price
Rs. 1,999.00
Regular price
Rs. 4,999.00
Sale price
Rs. 1,999.00
Unit price
per
Sale
Sold out
Croco boots for men are stylish and sophisticated footwear options that exude a rugged yet refined appeal. Crafted with high-quality materials and designed to showcase the distinctive texture and pattern, these boots are both fashionable and durable. 

1. Material: These boots are meticulously crafted using Faux leather, which guarantees exceptional quality and an eye-catching appearance. The textured surface of the crocodile skin adds a unique touch to the overall design.

2. Style: Croco boots feature a classic silhouette with a modern twist, combining traditional boot elements. The sleek and streamlined shape enhances the overall elegance of the footwear.

3. Comfort: Designed with comfort in mind, croco boots often feature cushioned insoles and supportive midsoles. These features ensure that your feet feel comfortable and well-supported throughout the day, making them suitable for extended wear.

4. Versatility: Croco boots are versatile and can be worn with various outfits, ranging from casual to formal. They effortlessly elevate a simple jeans and t-shirt ensemble, while also complementing tailored suits and dressier attire for special occasions.

5. Durability: Faux leather is known for its durability, making Croco boots long-lasting companions. The sturdy construction and quality materials used in their production ensure that they can withstand daily wear and tear, providing you with a reliable footwear option.

6. Attention to Detail: Croco boots often exhibit meticulous craftsmanship and attention to detail. From carefully stitched seams to precision-cut faux leather panels, every aspect of the design is thoughtfully executed, resulting in a visually appealing and refined final product.

7. Statement Piece: With their exotic texture and bold appearance, croco boots make a statement. They are ideal for individuals who appreciate unique and luxurious fashion choices, allowing wearers to showcase their distinctive style and confidence.

Keywords: leather, textured, stylish, durable, comfortable, versatile, classic, sleek, craftsmanship, attention to detail, statement piece.
Share
View full details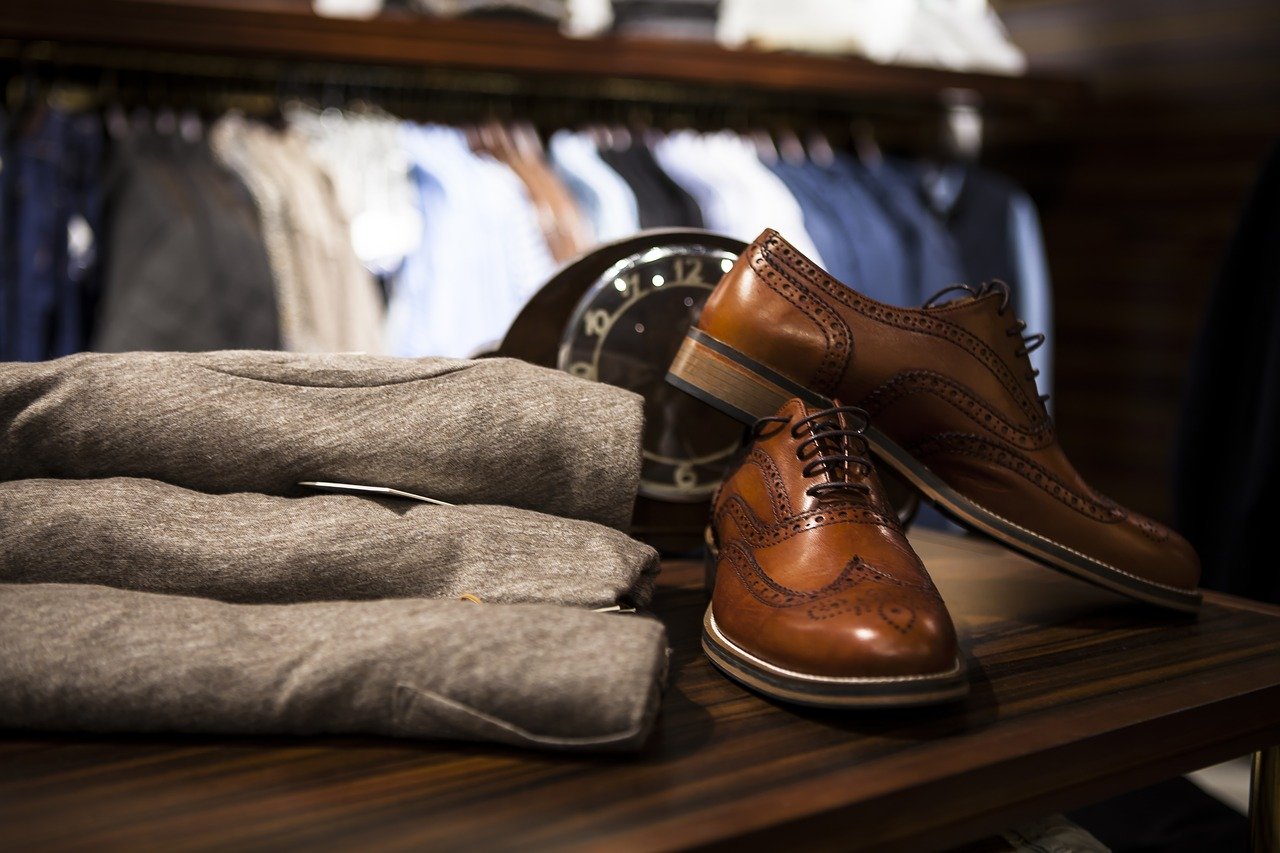 Free Shipping

Free Shipping All Over India Product Within Estimated Delivery Time In Cities 3-5 Working Days Only

Guaranteed Safe Checkout

A Guaranteed Safe & Secure Checkout badge is a good indication that your checkout processes can be trusted. The information is encrypted, and the customer's credit card information is safe and secure.