Regular price
Rs. 1,499.00
Regular price
Rs. 3,999.00
Sale price
Rs. 1,499.00
Unit price
per
Sale
Sold out
Style: These sunglasses feature a modern square frame design, which is a popular choice in contemporary fashion. The square shape gives a bold and chic look to the wearer.

Color: The sunglasses are described as black, adding a classic and versatile touch to your overall style. Black frames are known for their ability to match a wide range of outfits.

Cat Eye Design: The sunglasses incorporate a subtle cat-eye element, which adds a touch of elegance and femininity to the overall design. Cat-eye sunglasses are known for their flattering shape that complements various face shapes.

Brand Designer: These sunglasses are from a renowned brand designer, indicating a focus on quality, style, and attention to detail in their products.

Lens Dimensions:

Lens Width: 42mm: This measurement indicates the width of each lens, which can affect how the sunglasses fit on your face.
Lens Height: 51mm: The lens height determines how much coverage the sunglasses provide for your eyes and surrounding areas.

Lenses Material: The lenses are made of resin. Resin lenses are known for being lightweight and durable, making them suitable for everyday wear.

Lenses Optical Attribute: These sunglasses have several optical attributes:

MIRROR: This attribute likely means that the lenses have a mirrored or reflective coating, adding a trendy and fashionable element to the sunglasses.
Anti-reflective: This feature reduces glare and reflections, improving visibility in bright conditions.
UV400: UV400 protection means that the lenses block 100% of UVA and UVB rays, offering excellent protection for your eyes against harmful sun exposure.

Frame Material: The frames of these sunglasses are made of plastic. Plastic frames are lightweight and comfortable to wear, and they can be designed in various styles and colors.

Department Name: These sunglasses are designed for adults, indicating that they are not specifically intended for children.

Gender: These sunglasses are designed for women, catering to feminine fashion preferences.

Fashion Lens: The term "fashion lens" suggests that these sunglasses are not only functional but also designed to enhance your overall style and fashion statement.
In summary, these New Square Sunglasses for women offer a stylish and modern design with cat-eye elements, black frames, and high-quality features such as UV400 protection and anti-reflective lenses. They are suitable for various occasions, including travel and driving, and are designed to complement contemporary fashion trends.
Share
View full details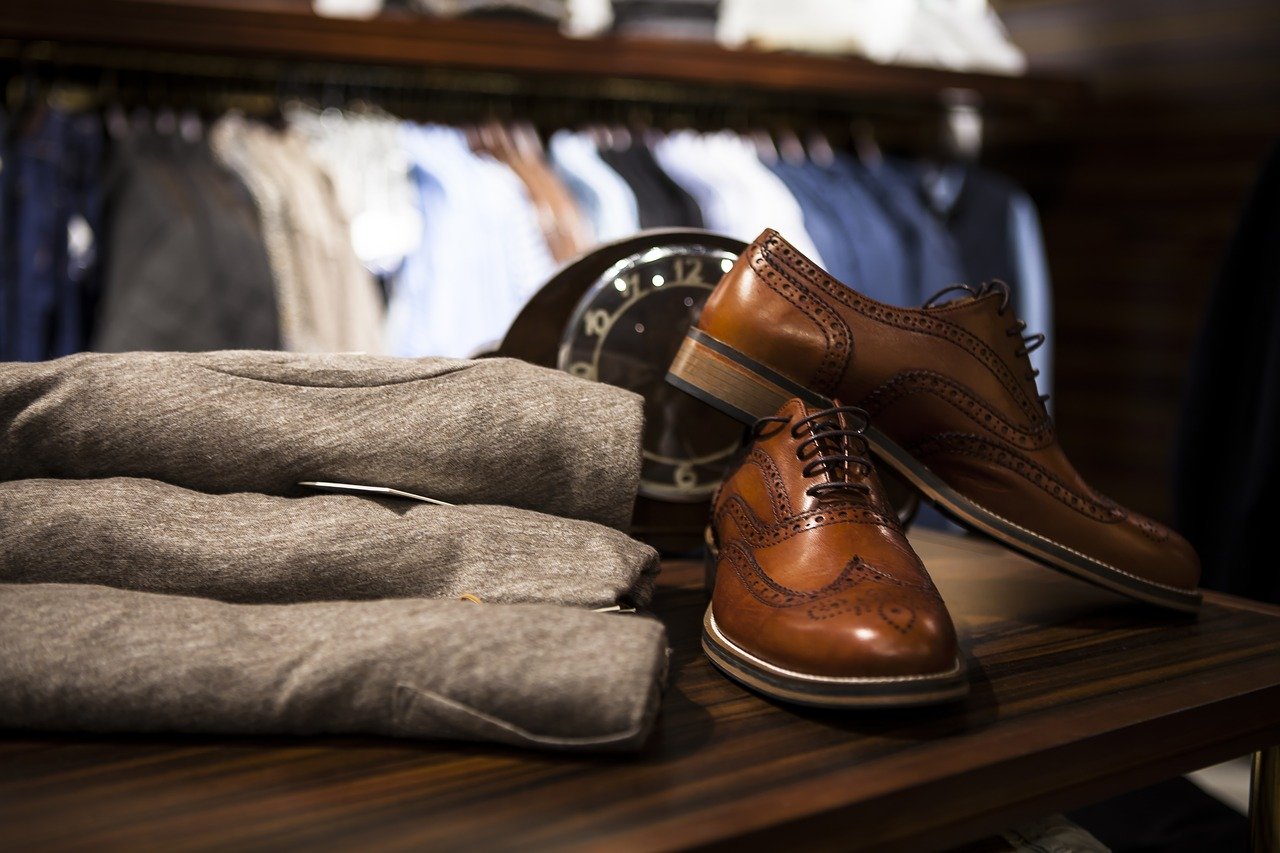 Free Shipping

Free Shipping All Over India Product Within Estimated Delivery Time In Cities 3-5 Working Days Only

Guaranteed Safe Checkout

A Guaranteed Safe & Secure Checkout badge is a good indication that your checkout processes can be trusted. The information is encrypted, and the customer's credit card information is safe and secure.