Regular price
Rs. 1,999.00
Regular price
Rs. 4,999.00
Sale price
Rs. 1,999.00
Unit price
per
Sale
Sold out
Double monk faux leather black shoes are a stylish and versatile footwear option for men. Made with high-quality synthetic materials that mimic the look and feel of genuine leather, these shoes offer a sleek and sophisticated appearance. Here's a description of double monk faux leather black shoes, accompanied by relevant keywords:

1. Material: These shoes are expertly crafted using faux leather, a synthetic alternative to genuine leather. The faux leather material provides a polished and smooth finish, giving the shoes a luxurious appearance.

2. Style: Double monk shoes feature a distinctive design characterized by two adjustable straps (monk straps) that cross over the instep of the shoe. This unique style adds a touch of sophistication and modernity to your overall look.

3. Color: The black color of these shoes exudes elegance and versatility, making them suitable for both formal and semi-formal occasions. Black is a timeless and classic color choice that pairs well with a variety of outfits.

4. Comfort: Double monk faux leather shoes often come with cushioned insoles and supportive outsoles, ensuring optimal comfort for prolonged wear. The well-designed construction of these shoes prioritizes comfort without compromising on style.

5. Versatility: These black shoes are highly versatile and can be paired with various outfits. They can complement formal suits for business settings or add a touch of refinement to smart-casual ensembles.

6. Attention to Detail: Double monk shoes typically feature meticulous craftsmanship, with precision stitching and carefully positioned monk straps. These details enhance the overall aesthetics of the shoes and showcase quality construction.

7. Sustainable Choice: Opting for faux leather shoes reduces the reliance on animal-derived materials, making them a more environmentally friendly choice. Faux leather also tends to be easier to maintain and clean compared to genuine leather.

Keywords: double monk, faux leather, black, stylish, versatile, comfortable, classic, sophisticated, attention to detail, sustainable.
Share
View full details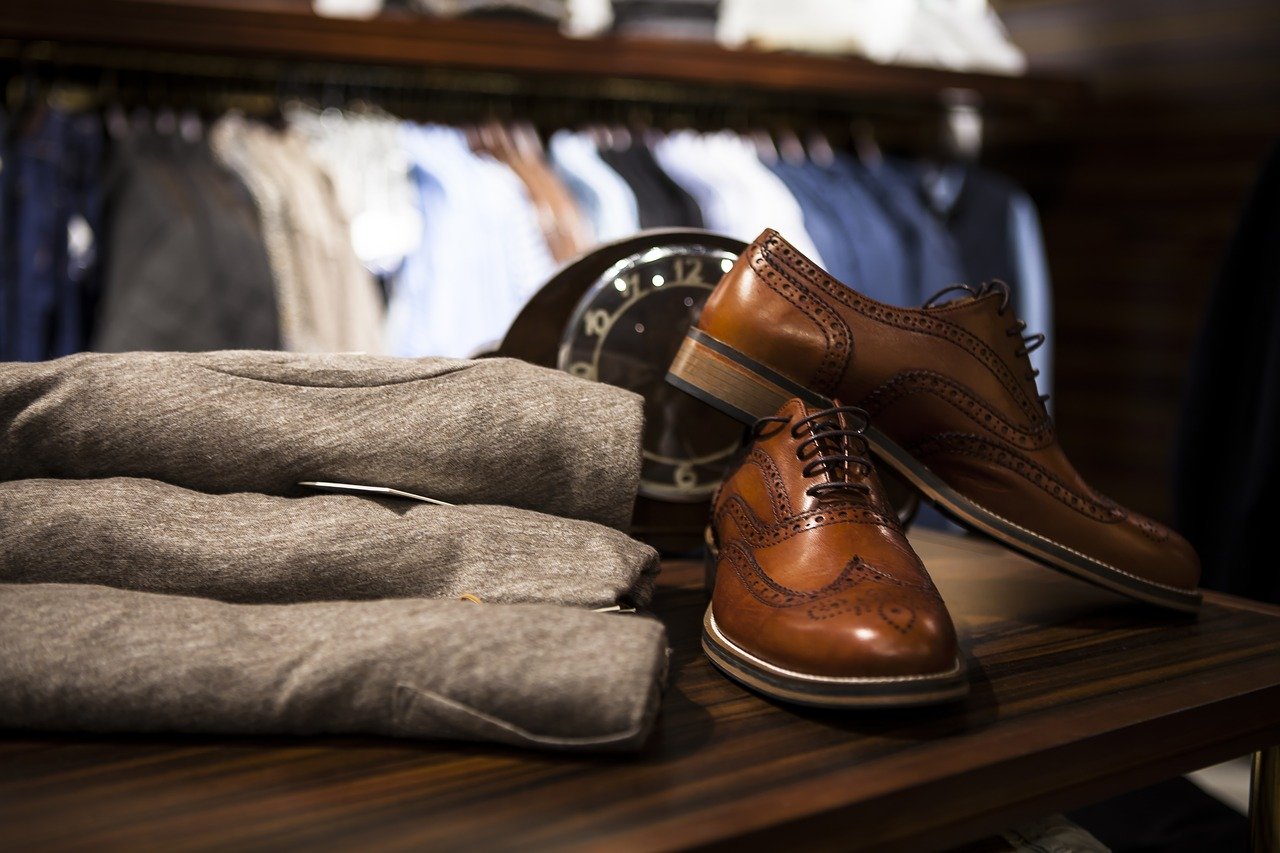 Free Shipping

Free Shipping All Over India Product Within Estimated Delivery Time In Cities 3-5 Working Days Only

Guaranteed Safe Checkout

A Guaranteed Safe & Secure Checkout badge is a good indication that your checkout processes can be trusted. The information is encrypted, and the customer's credit card information is safe and secure.