Regular price
Rs. 3,499.00
Regular price
Rs. 5,999.00
Sale price
Rs. 3,499.00
Unit price
per
Sale
Sold out
Men's Office Wear Formal Height Increasing Zipper Slip-on Ankle Boots, designed to elevate your style and confidence in the workplace. These boots combine the sophistication of formal office wear with the convenience of a slip-on style and the added benefit of height increase.
Formal office wear: These boots are specifically designed for a professional setting, allowing you to maintain a polished and formal appearance in the office.

Height-increasing feature: Built-in height-increasing technology discreetly adds extra height, giving you a confident and elevated stance.

Zipper closure: The convenient zipper closure makes these boots easy to slip on and off, saving you time and hassle during your busy workday.

Ankle height: The ankle height design strikes a perfect balance between style and comfort, ensuring a secure fit while allowing flexibility and mobility.

Premium materials: Crafted with high-quality materials, these boots offer durability and long-lasting performance, suitable for daily wear in the office.

Versatile color options: Available in classic and versatile colors, these boots can effortlessly complement various office outfits and styles.

Comfort and support: Designed with your comfort in mind, these boots feature cushioned insoles and supportive outsoles to provide all-day comfort, even during extended hours of wear.

Professional appearance: The sleek and refined design of these boots adds a touch of sophistication to your office attire, helping you make a professional impression.

Versatile styling: These boots can be paired with dress pants, suits, or even business-casual outfits, making them a versatile option for different office dress codes.
Elevate your office wardrobe with our Men's Office Wear Formal Height Increasing Zipper Slip-on Ankle Boots. Experience the perfect blend of style, convenience, and confidence in your professional life.
Regular cleaning: Wipe off any dirt or dust from the boots using a soft brush or cloth. Pay attention to the crevices and seams where dirt may accumulate.

Spot cleaning: If there are any specific stains or spills, gently clean the affected area using a damp cloth or sponge. Use mild soap or a specialized shoe cleaner if necessary. Avoid soaking the entire boot.

Drying: After cleaning or if the boots get wet, allow them to air dry naturally at room temperature. Avoid direct heat sources such as radiators or sunlight, as they can damage the materials.
Share
View full details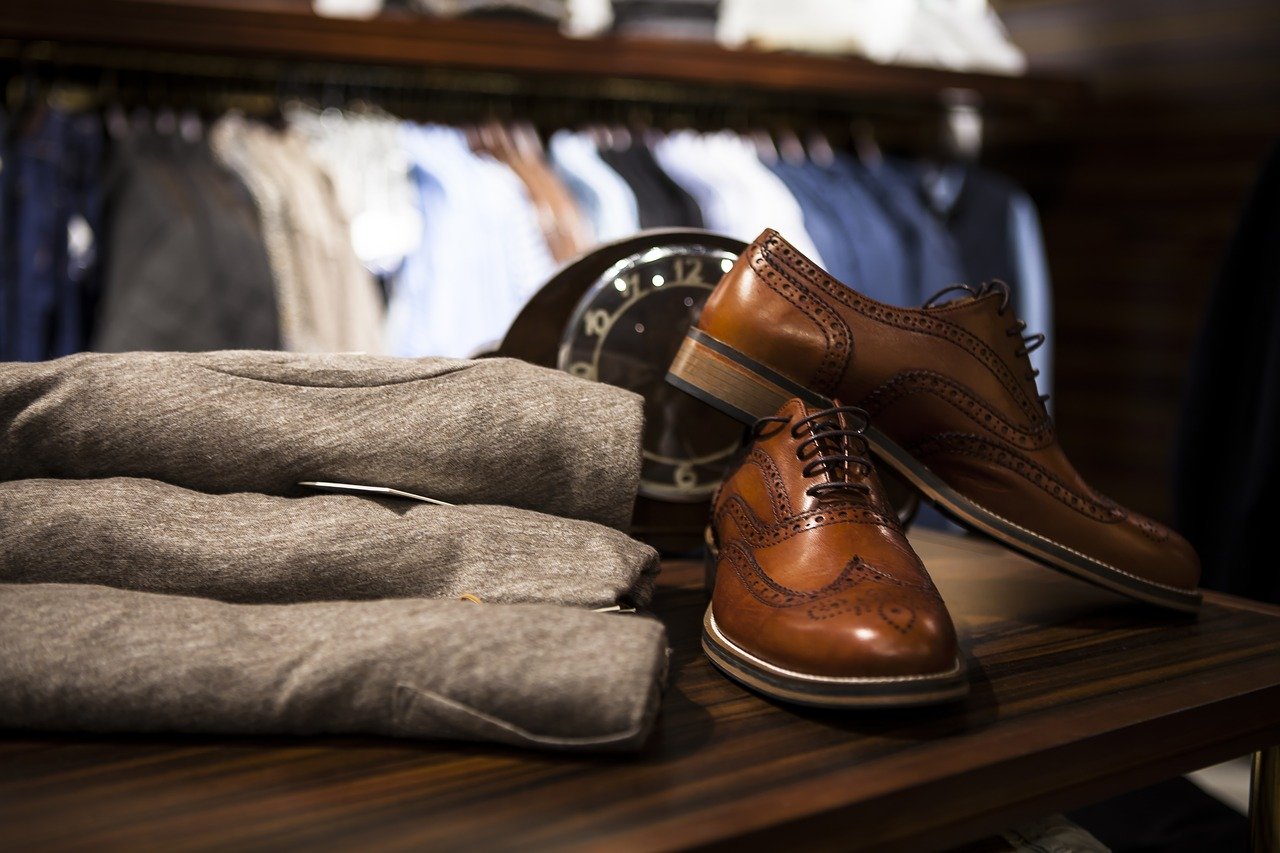 Free Shipping

Free Shipping All Over India Product Within Estimated Delivery Time In Cities 3-5 Working Days Only

Guaranteed Safe Checkout

A Guaranteed Safe & Secure Checkout badge is a good indication that your checkout processes can be trusted. The information is encrypted, and the customer's credit card information is safe and secure.