Regular price
Rs. 2,999.00
Regular price
Rs. 5,999.00
Sale price
Rs. 2,999.00
Unit price
per
Sale
Sold out
Elevate your style and stature with Jack Marc's Height Increasing Boots for Men, designed for office and daily wear. These boots offer a discreet height boost while maintaining a sleek and fashionable appearance. Crafted with precision and attention to detail, they are made from high-quality materials to ensure durability and long-lasting comfort. The cleverly concealed height-increasing feature provides a subtle lift, boosting your confidence and enhancing your overall presence. Whether you're attending important meetings or going about your daily activities, these boots are designed to keep you looking stylish and feeling confident. Step up your game with Jack Marc's Height Increasing Boots and make a lasting impression wherever you go.
Jack Marc Height Increasing Boots for Men
Designed for office and daily wear
Discreet height-increasing feature for an enhanced stature
Sleek and fashionable appearance
Crafted with high-quality materials for durability
Comfortable to wear throughout the day
Boosts confidence and presence
Suitable for important meetings or casual activities

Step up your style and make a lasting impression with these boots.

To properly care for your Jack Marc Height Increasing Boots, here are some care tips:

Keep the boots clean by regularly brushing off any dirt or dust with a soft-bristled brush or cloth.
If the boots get wet, let them air dry naturally at room temperature. Avoid using direct heat sources, as they can damage the materials.
Apply a waterproofing spray specifically designed for leather or synthetic materials to protect the boots from moisture and stains.
Use a leather conditioner or shoe polish to moisturize and restore the shine of the leather parts, if applicable.
For the height-increasing feature, avoid excessive force or pressure that could potentially damage the internal mechanism. Treat them with care to maintain their functionality.
Store the boots in a cool, dry place when not in use. Consider using shoe trees or stuffing them with tissue paper to help maintain their shape.
Rotate your footwear regularly to allow the boots to breathe and prevent excessive wear.
If necessary, consult a professional shoe repair service for any major repairs or maintenance needs.
Share
View full details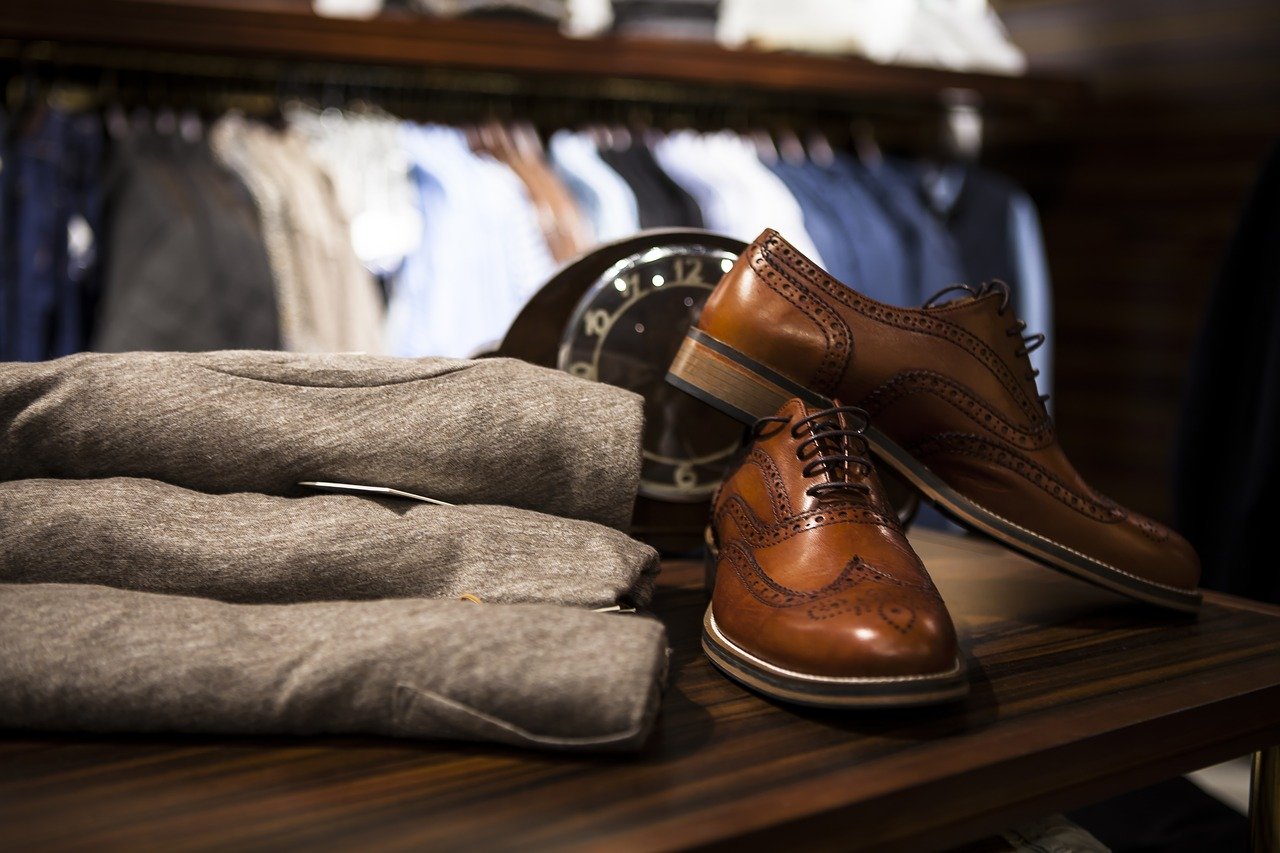 Free Shipping

Free Shipping All Over India Product Within Estimated Delivery Time In Cities 3-5 Working Days Only

Guaranteed Safe Checkout

A Guaranteed Safe & Secure Checkout badge is a good indication that your checkout processes can be trusted. The information is encrypted, and the customer's credit card information is safe and secure.