Regular price
Rs. 1,499.00
Regular price
Rs. 3,999.00
Sale price
Rs. 1,499.00
Unit price
per
Sale
Sold out
Style: These sunglasses have a retro and elegant design, emphasizing their vintage-inspired aesthetics. The combination of these elements suggests a timeless and sophisticated look.

Gender: These sunglasses are suitable for both men and women, making them a versatile choice for individuals of all genders who appreciate retro fashion.

Frame Shape: The description does not specify the exact frame shape, but the term "round" suggests that they may feature circular or rounded frames. Round frames are known for their classic and universally flattering shape.

Brand Designer: These sunglasses are designed by a brand designer, indicating a focus on quality, style, and attention to detail. Brand designers often offer high-quality products with fashionable designs.

Fashionable Rivet Detailing: The mention of "round rivet eyewear" suggests that these sunglasses feature rivet detailing on the frame, adding an elegant and fashionable element to the design. Rivets are often used for both decorative and structural purposes.

Vintage Aesthetic: The term "vintage" implies that these sunglasses draw inspiration from past fashion eras, offering a sense of nostalgia and classic style.

Materials: The description does not specify the materials used for the frame and lenses, but they are likely made from high-quality materials to ensure durability and comfort.

Sun Protection: While specific details about UV protection and lens material are not provided, high-quality sunglasses typically offer UV protection to safeguard your eyes from harmful sun rays.

Versatility: These sunglasses can be worn for various occasions, from casual outings to more formal events, and are intended to complement a vintage or elegant fashion ensemble.
Share
View full details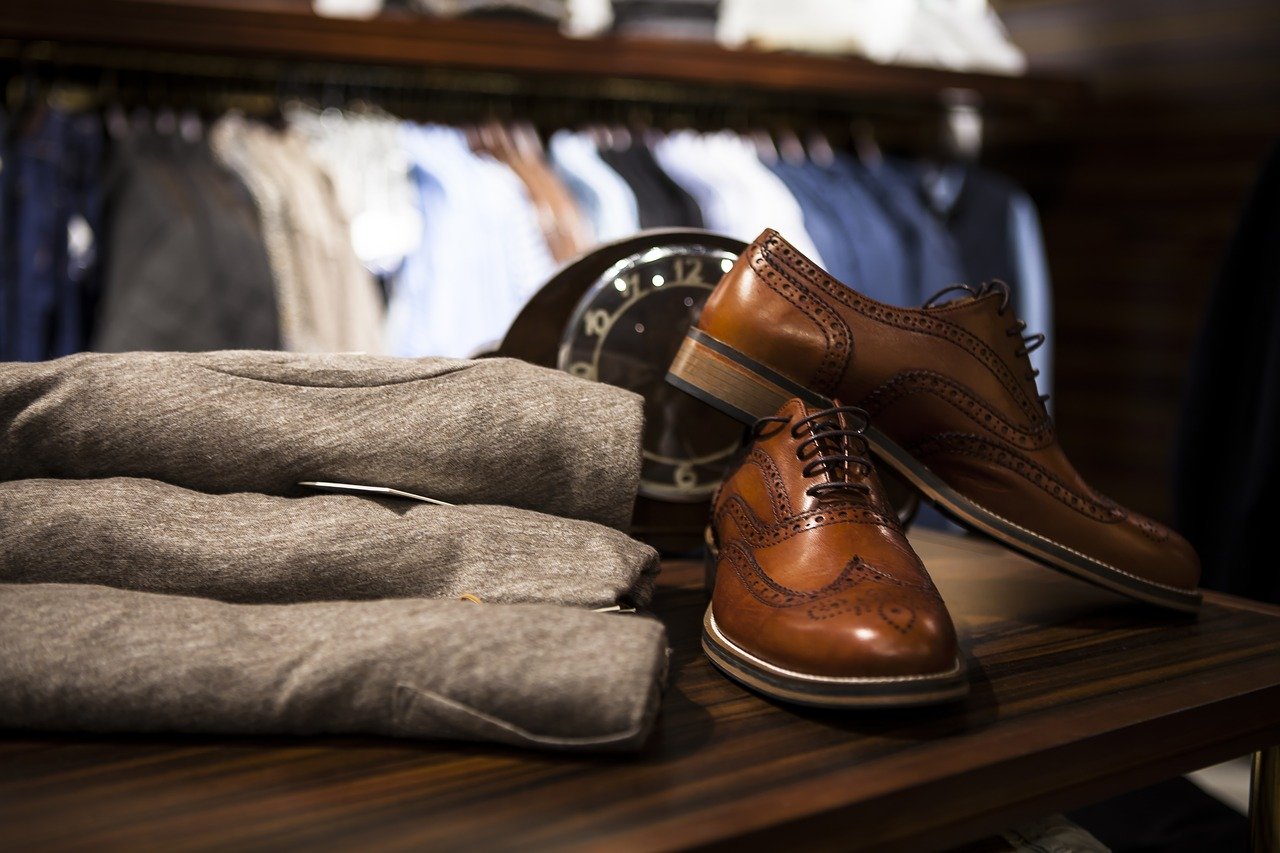 Free Shipping

Free Shipping All Over India Product Within Estimated Delivery Time In Cities 3-5 Working Days Only

Guaranteed Safe Checkout

A Guaranteed Safe & Secure Checkout badge is a good indication that your checkout processes can be trusted. The information is encrypted, and the customer's credit card information is safe and secure.