Regular price
Rs. 2,399.00
Regular price
Rs. 4,999.00
Sale price
Rs. 2,399.00
Unit price
per
Sale
Sold out
Jack Marc Men's Black Formal Slip-on Synthetic Black Shoes
Men's formal slip-on synthetic black shoes
Designed to elevate your formal attire with style and sophistication
Slip-on design for easy and convenient wear
Crafted with high-quality synthetic materials that resemble genuine leather
The timeless black color complements various formal outfits
Pointed toe shape for a sleek and polished appearance
Solid pattern for a classic and refined look
Faux leather lining and full-grain leather insole for comfort and support
Rubber outsole provides traction and durability
Perfect for regular wear and formal occasions
Introducing our Men's Formal Slip-on Synthetic Black Shoes, designed to elevate your formal attire with style and sophistication. These shoes feature a slip-on design for easy wear and are crafted with high-quality synthetic materials that mimic the look and feel of genuine leather. The black color adds a timeless and versatile touch to any formal outfit. The shoes have a pointed-toe shape, giving them a sleek and polished appearance. The solid pattern ensures a classic and refined look that suits various occasions. With a faux leather lining and full-grain leather insole, these shoes offer comfort and support throughout the day. The rubber outsole provides traction and durability, making them suitable for regular wear. Complete your formal ensemble with our Men's Formal Slip-on Synthetic Black Shoes and step into elegance with confidence.
Handle With Care
Rotate your pair of shoes: Alternate wearing them with other pairs to allow them to deodorize and retain their shape.

Use shoe bags: When not in use, store your shoes in shoe bags to protect them from stains, dust, and mildew.

Clean with a clean cloth: Regularly dust off any dry dirt or debris from the surface of the shoes using a clean cloth.

Polish or shine: Use shoe polish or a shiner specifically designed for synthetic materials to enhance the shine and appearance of the shoes.

Avoid excessive moisture: Keep the shoes away from excessive moisture, rain, or water, as it can damage the synthetic material.

Handle with care: While wearing and handling the shoes, be mindful of sharp objects or rough surfaces that can cause scratches or damage.

Store in a suitable environment: When not in use, store the shoes in a cool, dry place away from direct sunlight, as prolonged exposure to sunlight can cause fading or discoloration.

Regularly inspect for damage: Periodically check the shoes for any signs of wear, loose stitching, or damage. Address any issues promptly to prevent further damage.
Share
View full details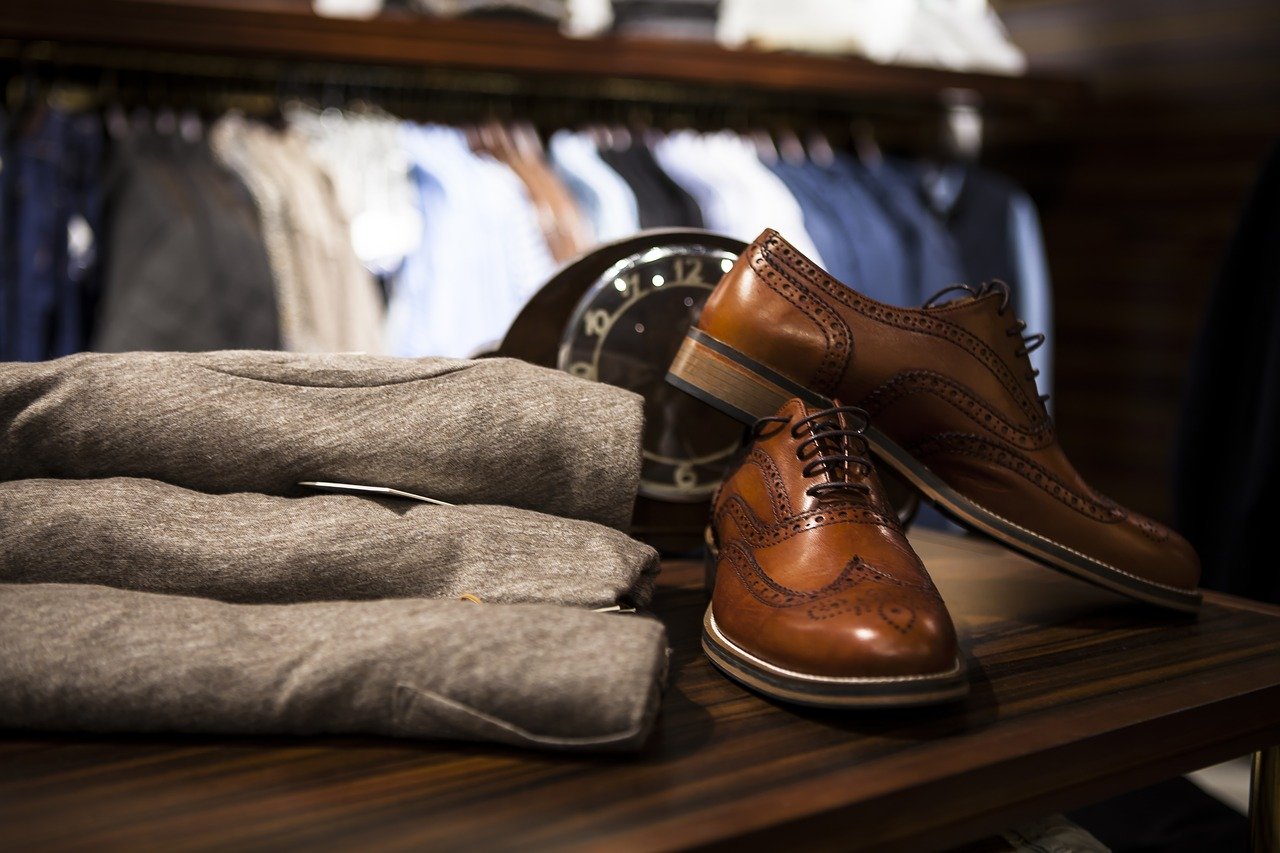 Free Shipping

Free Shipping All Over India Product Within Estimated Delivery Time In Cities 3-5 Working Days Only

Guaranteed Safe Checkout

A Guaranteed Safe & Secure Checkout badge is a good indication that your checkout processes can be trusted. The information is encrypted, and the customer's credit card information is safe and secure.