Regular price
Rs. 2,999.00
Regular price
Rs. 5,999.00
Sale price
Rs. 2,999.00
Unit price
per
Sale
Sold out
Jack Marc Brogue Leather Height Increasing Boots for Men
Description:
Elevate your style and stature with Jack Marc's Brogue Leather Height Increasing Boots for Men. These boots seamlessly blend timeless elegance with a subtle height-enhancing feature, making them the ideal choice for the modern, fashion-forward man.
Key Features:
Brogue Detailing: These boots feature classic brogue detailing, characterized by intricate perforations and decorative patterns on the leather upper. This timeless design element adds a touch of sophistication and refinement to your look.

Premium Leather: Crafted from high-quality, full-grain leather, these boots not only look exquisite but also offer durability and longevity. The leather develops a unique patina over time, enhancing their character with each wear.

Height Increasing: Designed with discreet height-increasing technology, these boots provide an extra lift without compromising comfort. The elevated insole is hidden within the boot, giving you a confidence boost without anyone noticing.

Lace-Up Closure: The lace-up closure allows for a secure and customizable fit, ensuring that these boots stay comfortably snug on your feet throughout the day.

Versatile Style: Jack Marc Brogue Leather Height Increasing Boots are versatile enough to pair with both formal and casual outfits. Whether you're heading to the office, a business meeting, or a night out on the town, these boots will effortlessly enhance your style.

Cushioned Insole: The cushioned insole provides all-day comfort, making these boots suitable for long hours of wear. Say goodbye to sore feet and hello to elevated comfort.

Durable Outsole: The durable rubber outsole offers excellent traction and stability, allowing you to confidently tackle various terrains and weather conditions.

Classic Color Options: Choose from classic and versatile color options, including rich brown and sleek black, to match your wardrobe and personal style.
Size Range: Jack Marc offers a wide range of sizes to ensure a perfect fit for every gentleman.
Occasions: Jack Marc Brogue Leather Height Increasing Boots are suitable for a variety of occasions, including:
Business Meetings: Make a powerful impression at the office.
Formal Events: Elevate your formal attire with a touch of height and style.
Casual Outings: Enhance your everyday casual look with these stylish boots.
Special Occasions: Stand tall and confident at weddings, parties, and more.
Step into sophistication and stature with Jack Marc's Brogue Leather Height Increasing Boots for Men. Elevate your fashion game while discreetly adding a bit of height. Order your pair today and experience the perfect blend of style, comfort, and confidence.
Share
View full details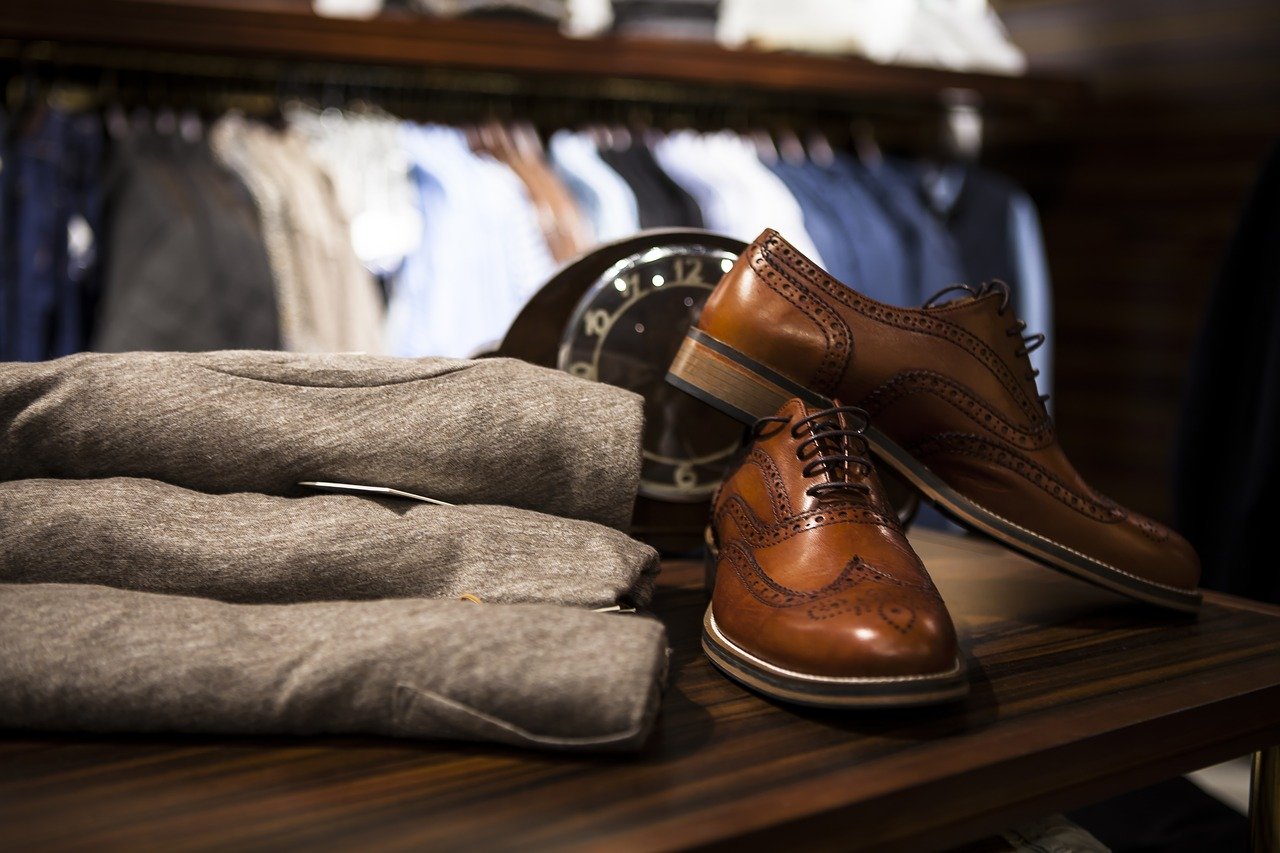 Free Shipping

Free Shipping All Over India Product Within Estimated Delivery Time In Cities 3-5 Working Days Only

Guaranteed Safe Checkout

A Guaranteed Safe & Secure Checkout badge is a good indication that your checkout processes can be trusted. The information is encrypted, and the customer's credit card information is safe and secure.