Regular price
Rs. 2,199.00
Regular price
Rs. 5,999.00
Sale price
Rs. 2,199.00
Unit price
per
Sale
Sold out
Traditional Elegance: Jack Marc's Peshawari Sandal Mojari Jutti is a tribute to traditional craftsmanship and design. These sandals embody the timeless charm of traditional South Asian footwear.

Handcrafted Artistry: These juttis are meticulously handcrafted by skilled artisans, showcasing intricate embroidery and detailing. Each pair is a work of art, reflecting the rich cultural heritage of the region.

Comfortable Fit: Despite their intricate design, these juttis are designed for comfort. They provide a snug and comfortable fit, allowing you to wear them for extended periods, making them ideal for traditional ceremonies and events.

Quality Materials: Jack Marc uses high-quality materials to ensure durability. The combination of quality craftsmanship and materials means these juttis are built to last.

Versatile Style: These Peshawari Sandal Mojari Juttis are versatile and suitable for various traditional occasions, including weddings, festivals, and cultural celebrations. They can complement traditional attire such as kurta-pajamas and sherwanis.

Cultural Heritage: Wearing these juttis is a way to connect with and honor the cultural heritage of the region. They are not just footwear but a symbol of tradition and craftsmanship.

Unique Designs: Jack Marc offers a range of unique and eye-catching designs for their Peshawari Sandal Mojari Juttis, allowing you to choose a pair that suits your personal style and the occasion.

Durable Sole: The juttis come with a durable sole that provides comfort while walking and ensures longevity.

Confidence and Style: Wearing these juttis adds a touch of traditional elegance to your outfit, boosting your confidence and helping you make a striking fashion statement.

Cultural Appreciation: By choosing these Peshawari Sandal Mojari Juttis, you not only elevate your style but also show appreciation for traditional craftsmanship and culture.
Jack Marc Men's Peshawari Sandal Mojari Jutti is a celebration of tradition and craftsmanship. Whether you're attending a wedding, cultural event, or simply want to add a touch of heritage to your attire, these juttis are a perfect choice. Their combination of comfort, style, and cultural significance makes them a standout footwear option for traditional wear.
Share
View full details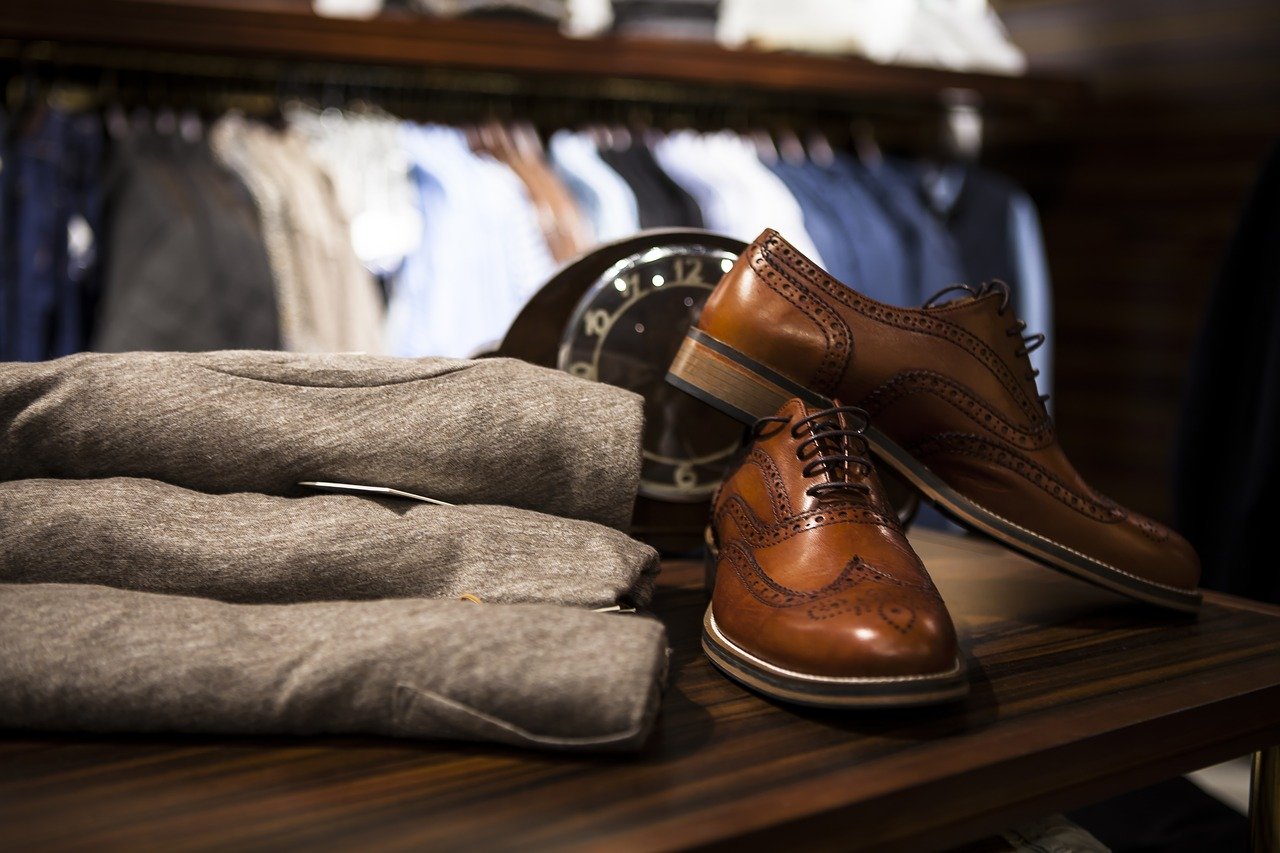 Free Shipping

Free Shipping All Over India Product Within Estimated Delivery Time In Cities 3-5 Working Days Only

Guaranteed Safe Checkout

A Guaranteed Safe & Secure Checkout badge is a good indication that your checkout processes can be trusted. The information is encrypted, and the customer's credit card information is safe and secure.