Regular price
Rs. 2,599.00
Regular price
Rs. 4,999.00
Sale price
Rs. 2,599.00
Unit price
per
Sale
Sold out
Men's Party Wear Formal and Semi-Formal Lace-up Shoes designed to elevate your style for all seasons. These lace-up shoes are crafted with meticulous attention to detail, combining sophistication with comfort. Whether you're attending a formal event or a semi-formal gathering, these shoes are the perfect choice.

Versatile lace-up design for a secure and adjustable fit.
Suitable for both formal and semi-formal occasions.
Crafted with high-quality materials for durability and style.
Designed to provide comfort and support throughout the day.
Ideal for all seasons, ensuring versatility in your wardrobe.
A classic and timeless design that never goes out of style.
Available in a range of colors to suit your preference and outfit.
Perfectly pairs with suits, dress pants, or smart-casual attire.
Elevate your fashion game and make a statement at any event.

With our Men's Party Wear Formal and Semi-Formal Lace-up Shoes, you can confidently step out in style, knowing that you're wearing a high-quality and fashionable footwear choice for any occasion, all year round.
Handle With Care
Rotate your pair of shoes: Alternate wearing them with other pairs to allow them to deodorize and retain their shape.

Use shoe bags: When not in use, store your shoes in shoe bags to protect them from stains, dust, and mildew.

Clean with a clean cloth: Regularly dust off any dry dirt or debris from the surface of the shoes using a clean cloth.

Polish or shine: Use shoe polish or a shiner specifically designed for synthetic materials to enhance the shine and appearance of the shoes.

Avoid excessive moisture: Keep the shoes away from excessive moisture, rain, or water, as it can damage the synthetic material.

Handle with care: While wearing and handling the shoes, be mindful of sharp objects or rough surfaces that can cause scratches or damage.

Store in a suitable environment: When not in use, store the shoes in a cool, dry place away from direct sunlight, as prolonged exposure to sunlight can cause fading or discoloration.

Regularly inspect for damage: Periodically check the shoes for any signs of wear, loose stitching, or damage. Address any issues promptly to prevent further damage.
Share
View full details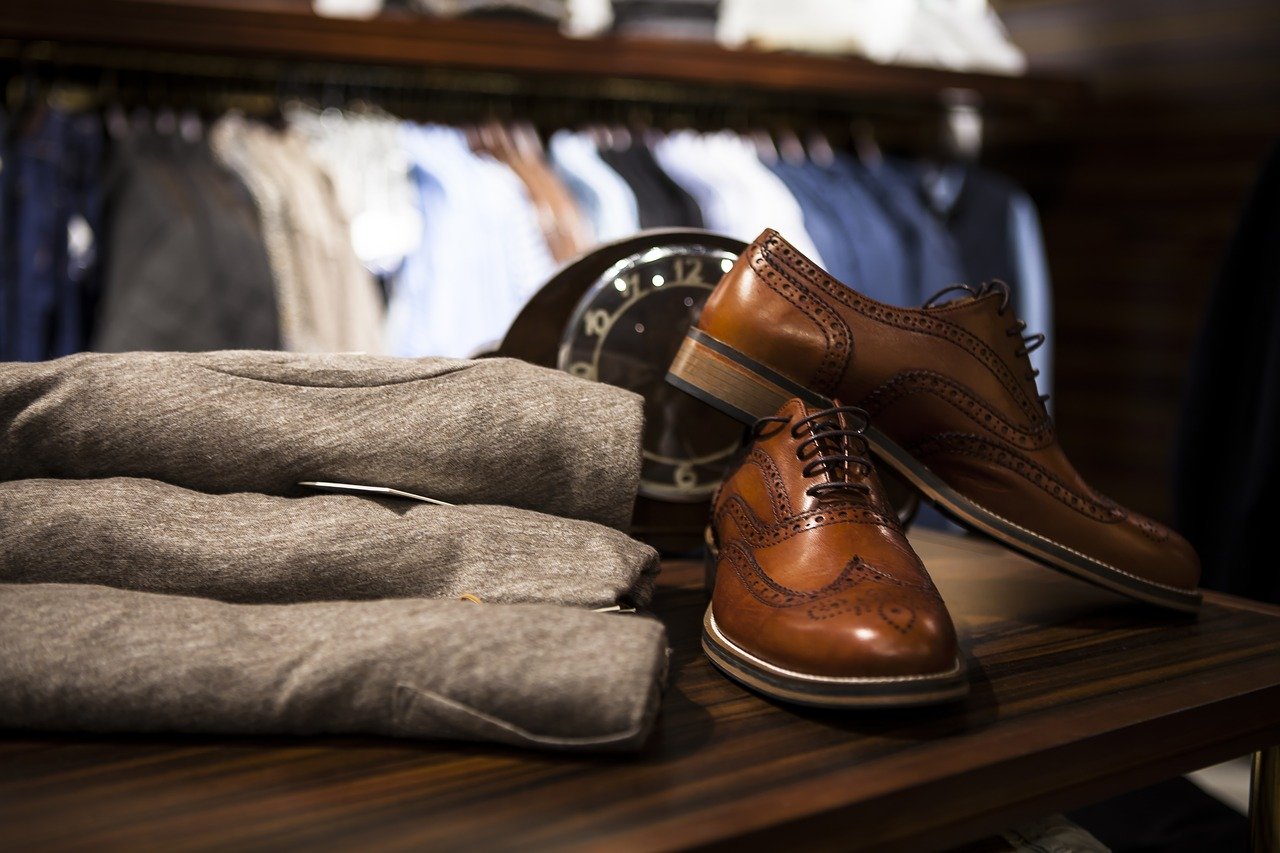 Free Shipping

Free Shipping All Over India Product Within Estimated Delivery Time In Cities 3-5 Working Days Only

Guaranteed Safe Checkout

A Guaranteed Safe & Secure Checkout badge is a good indication that your checkout processes can be trusted. The information is encrypted, and the customer's credit card information is safe and secure.