Regular price
Rs. 1,999.00
Regular price
Rs. 4,999.00
Sale price
Rs. 1,999.00
Unit price
per
Sale
Sold out
Classic Traditional Design: Jack Marc Men's Peshawari Jutties Mojari Sandals feature a timeless and classic design that is well-suited for traditional occasions, whether it's for a groom's wedding attire or for celebrating Diwali.

Handcrafted Artistry: These jutties are meticulously handcrafted by skilled artisans, showcasing intricate embroidery and detailing that reflects the rich heritage of Peshawari footwear.

Versatile for Different Occasions: The versatile design of these jutties makes them suitable not only for weddings but also for Diwali celebrations and other traditional events. They can complement a range of traditional outfits, including kurta-pajamas and sherwanis.

Comfortable Fit: Despite their detailed design, these jutties prioritize comfort. They offer a snug and comfortable fit, allowing you to wear them for extended periods without discomfort.

Quality Materials: Jack Marc uses high-quality materials to ensure durability. These jutties are built to withstand the demands of both weddings and festive celebrations, ensuring they can be treasured for multiple occasions.

Cultural Significance: Wearing these jutties is a way to honor and appreciate the cultural heritage of the region. They are not just footwear but a symbol of tradition and craftsmanship.

Unique Embellishments: The jutties often come with intricate embellishments and designs that add an element of uniqueness and opulence to your traditional attire, whether you're dressing as a groom or for Diwali celebrations.

Confidence and Style: These jutties complete your traditional look and boost your confidence as you participate in ceremonies or celebrate Diwali with style. They are a statement of both fashion and cultural appreciation.

Memorable Keepsake: These Peshawari Jutties can serve as a memorable keepsake from your special occasions, whether it's your wedding day or a festive Diwali celebration, reminding you of the significance of the attire.
Jack Marc Men's Peshawari Jutties Mojari Sandals offer the perfect blend of tradition, comfort, and style. Whether you're dressing up as a groom or preparing for Diwali festivities, these jutties enhance your attire and add a touch of cultural richness to your look. Enjoy the timeless elegance and craftsmanship that these jutties bring to your traditional occasions.
Share
View full details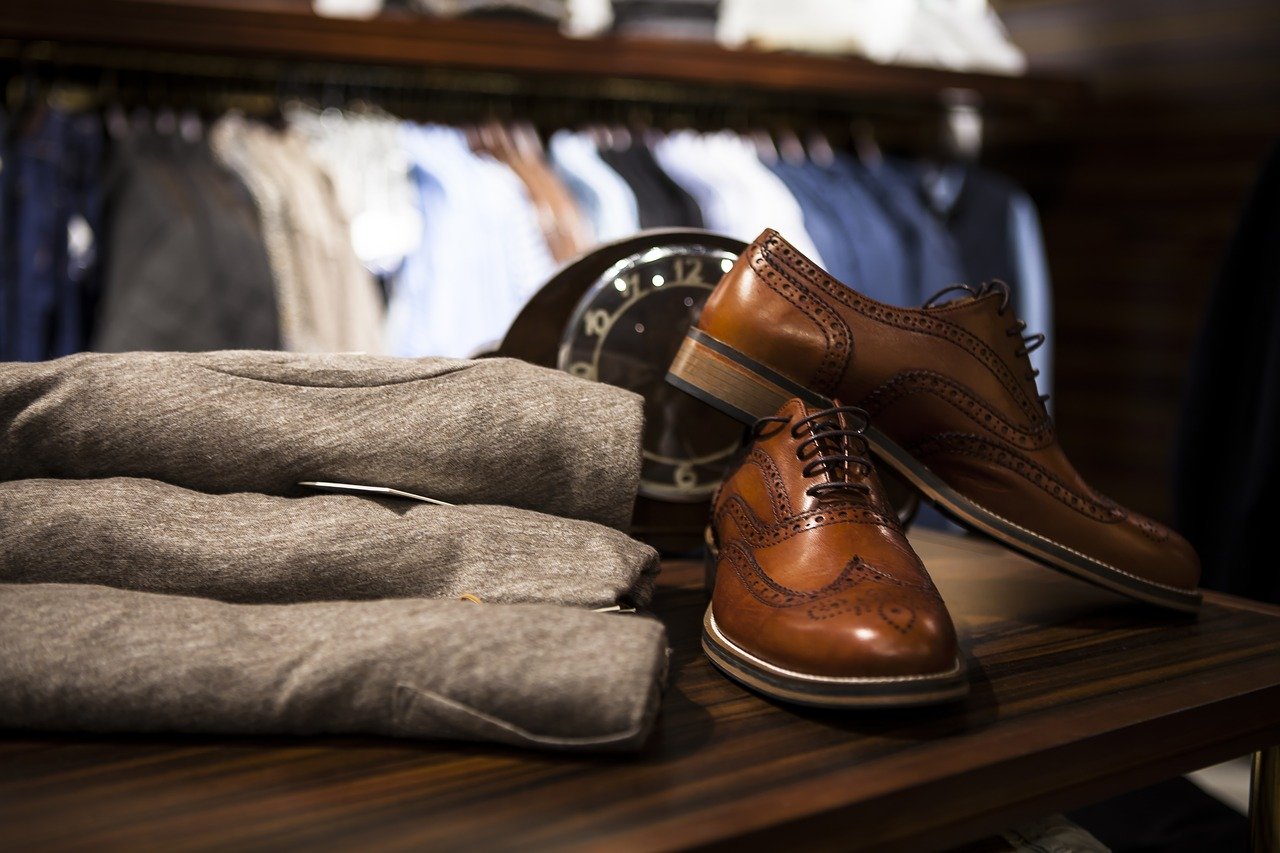 Free Shipping

Free Shipping All Over India Product Within Estimated Delivery Time In Cities 3-5 Working Days Only

Guaranteed Safe Checkout

A Guaranteed Safe & Secure Checkout badge is a good indication that your checkout processes can be trusted. The information is encrypted, and the customer's credit card information is safe and secure.