Regular price
Rs. 1,999.00
Regular price
Rs. 4,999.00
Sale price
Rs. 1,999.00
Unit price
per
Sale
Sold out
Classic Double Monk Design: Jack Marc's Double Monk Suede Shoes feature a timeless and stylish double monk strap design. This classic style adds a touch of sophistication and elegance to your footwear collection.

Premium Suede Material: These shoes are crafted from high-quality suede material, known for its softness and luxurious texture. Suede not only looks and feels great but also provides a unique and fashionable look.

Comfortable Fit: Designed for comfort, these shoes offer a snug and comfortable fit. The double monk strap closure allows for easy adjustment, ensuring a secure fit that can be customized to your liking.

Versatile Style: The versatile design of these shoes makes them suitable for a wide range of occasions. Whether you're dressing up for a formal event, business meeting, or a more casual outing, these Double Monk Suede Shoes can complement your attire.

Quality Craftsmanship: Jack Marc is synonymous with quality craftsmanship, and these shoes are a testament to that reputation. They are meticulously crafted to ensure durability and longevity, providing you with a reliable pair of shoes.

Durable Outsole: The outsole is designed for durability and traction, allowing you to walk confidently on various surfaces without compromising on style.

Sophisticated Look: The combination of the double monk strap design and suede material gives these shoes a sophisticated and refined appearance, making them a statement piece in your wardrobe.

Choice of Colors: Depending on availability, Jack Marc offers a range of suede colors to choose from, allowing you to pick the one that best suits your personal style and preferences.

Timeless Appeal: These Double Monk Suede Shoes possess a timeless quality, making them a versatile and enduring addition to your footwear collection. They can complement both traditional and modern fashion sensibilities.

Confidence Booster: Wearing well-crafted and stylish shoes like these can boost your confidence and leave a memorable impression, whether you're at work, attending a special event, or simply going about your day.
Jack Marc Double Monk Suede Shoes for Men are a blend of classic style, comfort, and quality. Their premium suede material and double monk strap design make them a standout choice for those seeking elegance and sophistication in their footwear. Elevate your fashion game and enjoy the lasting appeal of these well-crafted shoes from Jack Marc.
Share
View full details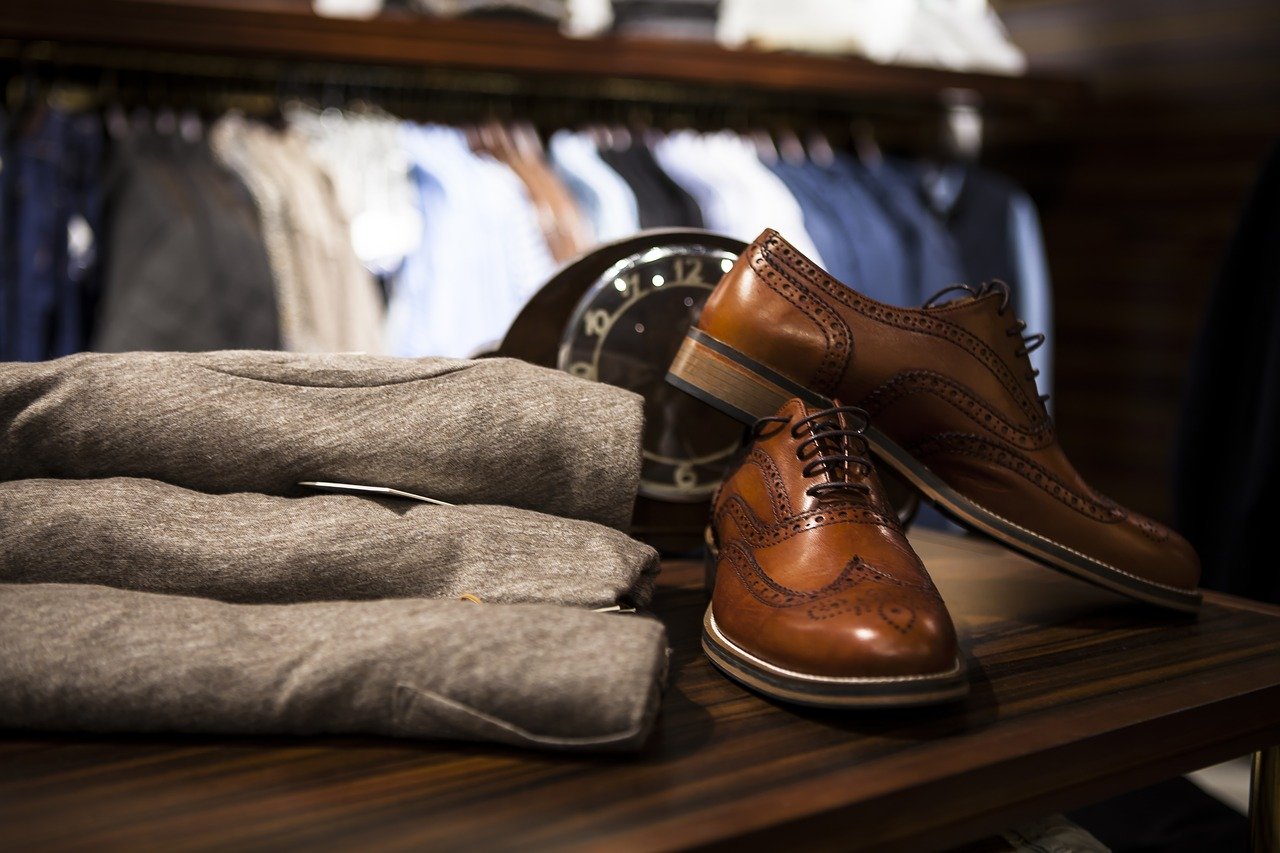 Free Shipping

Free Shipping All Over India Product Within Estimated Delivery Time In Cities 3-5 Working Days Only

Guaranteed Safe Checkout

A Guaranteed Safe & Secure Checkout badge is a good indication that your checkout processes can be trusted. The information is encrypted, and the customer's credit card information is safe and secure.