Regular price
Rs. 1,599.00
Regular price
Rs. 4,999.00
Sale price
Rs. 1,599.00
Unit price
per
Sale
Sold out
Style: These sunglasses feature a trendy gradient design, where the tint on the lenses gradually transitions from dark at the top to lighter at the bottom. Gradient lenses provide a fashionable and modern look.

Gender: These sunglasses are specifically designed for men, catering to masculine fashion preferences.

Frame Material: The description does not specify the frame material, but given the emphasis on luxury and fashion, it is likely that the frames are made from high-quality materials. Metals or premium plastics are common choices for luxury sunglasses.

Big Frame: These sunglasses feature a big or oversized frame design. Big frames can offer better sun coverage and make a bold fashion statement.

Brand Design: These sunglasses are designed by a recognized brand, emphasizing the importance of style and design in their products. Brand-designed eyewear reflects the latest fashion trends and high-quality craftsmanship.

Luxury: The mention of luxury suggests that these sunglasses are crafted with attention to detail and feature premium materials and finishes. Luxury sunglasses often come with branded packaging and accessories.

Sun Protection: While specific details about UV protection and lens material are not provided, high-quality sunglasses typically offer UV protection to shield your eyes from harmful sun rays.

Versatility: These sunglasses can be worn for various occasions, from casual outings to special events, and are intended to complement a luxury fashion ensemble.

Color: The description does not specify the color of the frames or lenses, but luxury sunglasses often come in a range of stylish and sophisticated color options to suit different tastes.

Accessories: Include additional accessories such as a branded case, cleaning cloth, or protective pouch to maintain their pristine condition.
Share
View full details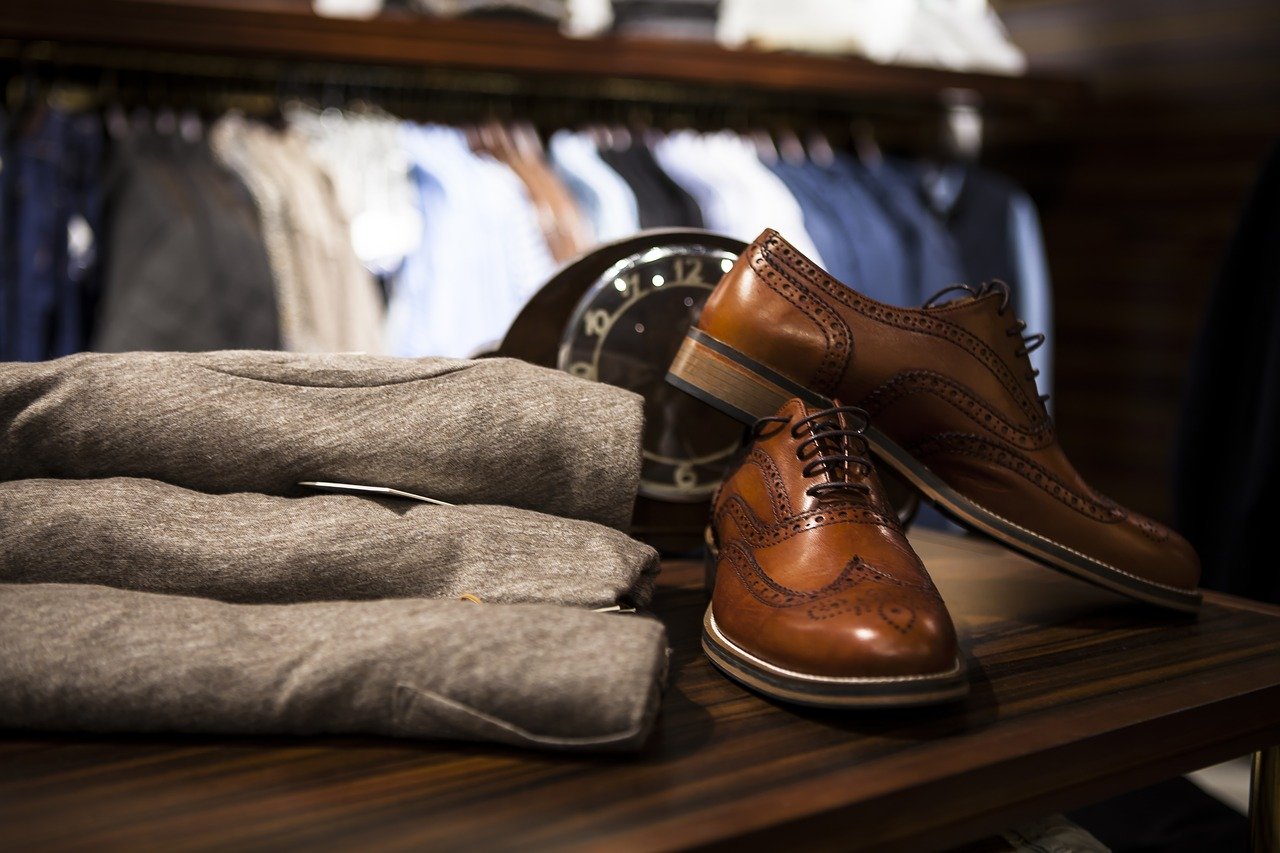 Free Shipping

Free Shipping All Over India Product Within Estimated Delivery Time In Cities 3-5 Working Days Only

Guaranteed Safe Checkout

A Guaranteed Safe & Secure Checkout badge is a good indication that your checkout processes can be trusted. The information is encrypted, and the customer's credit card information is safe and secure.