Regular price
Rs. 2,999.00
Regular price
Rs. 1,099.00
Sale price
Rs. 2,999.00
Unit price
per
Sale
Sold out
Buy New European Style Brown High Ankle Chelsea Boot For Men - JackMarc
Specifications:-
Introducing our collection of Men's Stylish British Chelsea Ankle Boots, perfect for both formal and casual wear. These boots are designed to exude sophistication and style, making them a versatile addition to your wardrobe. Crafted with attention to detail and using high-quality materials, they offer both comfort and durability. The classic Chelsea boot design features elasticated side panels and a sleek silhouette that effortlessly transitions from formal occasions to everyday wear. Whether you're attending a business meeting or going out with friends, these boots are the perfect choice to elevate your outfit. Step into fashion-forward style with our Men's Stylish Formal and Casual Wear British Chelsea Ankle Boots
Features
Men's Stylish British Chelsea Ankle Boots for formal and casual wear.
Crafted with attention to detail and high-quality materials.
Classic Chelsea boot design with elasticated side panels.
Versatile boots that effortlessly transition from formal to casual occasions.
Sleek silhouette for a stylish and fashionable look.
Provides both comfort and durability for all-day wear.
Perfect choice for business meetings, special events, or everyday outings.
Elevate your outfit and step into fashion-forward style with these boots.
Handle With Care
Keep the boots clean by regularly brushing off any dirt or dust with a soft-bristled brush or cloth.
If the boots get wet, let them air dry naturally at room temperature. Avoid using direct heat sources, as they can damage the materials.
Apply a waterproofing spray specifically designed for leather or synthetic materials to protect the boots from moisture and stains.
For leather boots, use a leather conditioner or shoe polish to moisturize and restore the shine. Follow the product instructions for application.
Avoid excessive exposure to sunlight or heat, as it can cause fading or drying out of the materials.
Rotate your footwear regularly to allow the boots to breathe and prevent excessive wear.
Store the boots in a cool, dry place when not in use. Consider using shoe trees or stuffing them with tissue paper to help maintain their shape.
Share
View full details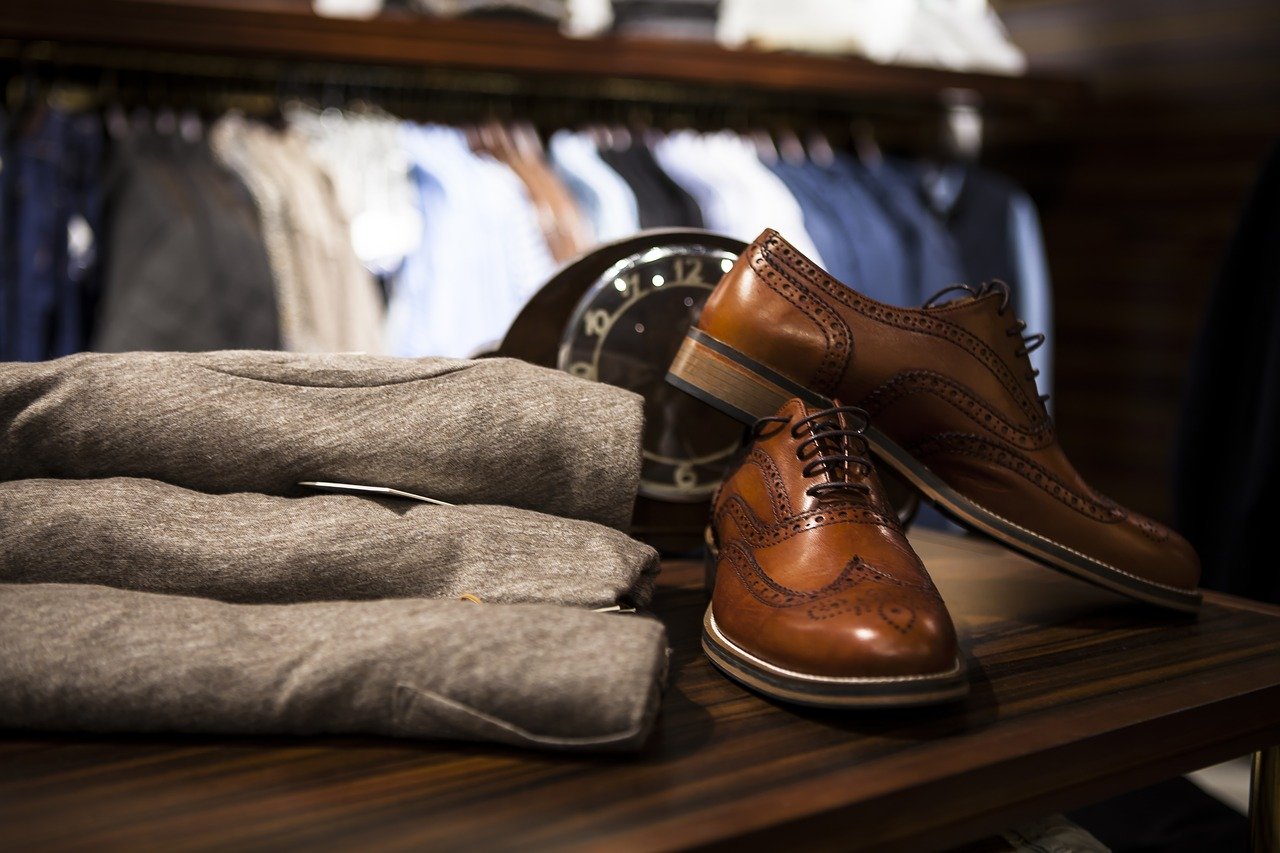 Free Shipping

Free Shipping All Over India Product Within Estimated Delivery Time In Cities 3-5 Working Days Only

Guaranteed Safe Checkout

A Guaranteed Safe & Secure Checkout badge is a good indication that your checkout processes can be trusted. The information is encrypted, and the customer's credit card information is safe and secure.