Regular price
Rs. 1,199.00
Regular price
Rs. 2,999.00
Sale price
Rs. 1,199.00
Unit price
per
Sale
Sold out
Discover the perfect accessory to keep your essentials organized with our New Men's Wallets. This business-style wallet offers a long zipper and a large capacity, providing ample space for your cards, cash, and more. Crafted with high-quality materials, it guarantees durability and longevity. The built-in card holder ensures easy access and organization of your cards. With its multi-function design, this wallet is versatile and practical for everyday use. Upgrade your style and stay organized with our premium quality men's wallet.
Specifications:

- Interior: The wallet features multiple compartments including an interior slot pocket, interior zipper pocket, interior compartment, coin pocket, note compartment, photo holder, and card holder, allowing for efficient organization of your belongings.
- Lining Material: The interior lining of the wallet is made of polyester, ensuring durability and a smooth texture.
- Material Composition: The wallet is composed of high-quality PU (polyurethane) material, offering a sleek and stylish look.
- Decoration: The wallet does not feature any specific decorative elements or embellishments.
- Wallet Length: This wallet is classified as a long wallet, providing extra space and storage capacity.
- Wallets: It falls under the category of standard wallets, offering a timeless and classic design.
- Closure Type: The wallet features a combination of a zipper and a hasp closure, ensuring the security and protection of your belongings.
- Pattern Type: The wallet showcases a solid pattern, providing a versatile and sophisticated aesthetic.
- Style: It is classified as a vintage-style wallet, adding a touch of classic elegance to your accessories.
- Gender: This wallet is designed for men.
- Main Material: The main material used in the construction of the wallet is PU (polyurethane), offering durability and a premium appearance.
- Origin: The wallet originates from mainland China, specifically Hubei province.
- Item Type: It is categorized as a wallet, serving as a functional accessory for storing cash, cards, and other essentials.

These specifications provide a detailed overview of the features and details of the men's wallet. With its spacious interior, durable construction, and vintage-inspired style, this wallet offers both functionality and fashion. Whether for daily use or special occasions, this wallet is designed to meet your needs while adding a touch of sophistication to your ensemble.
Share
View full details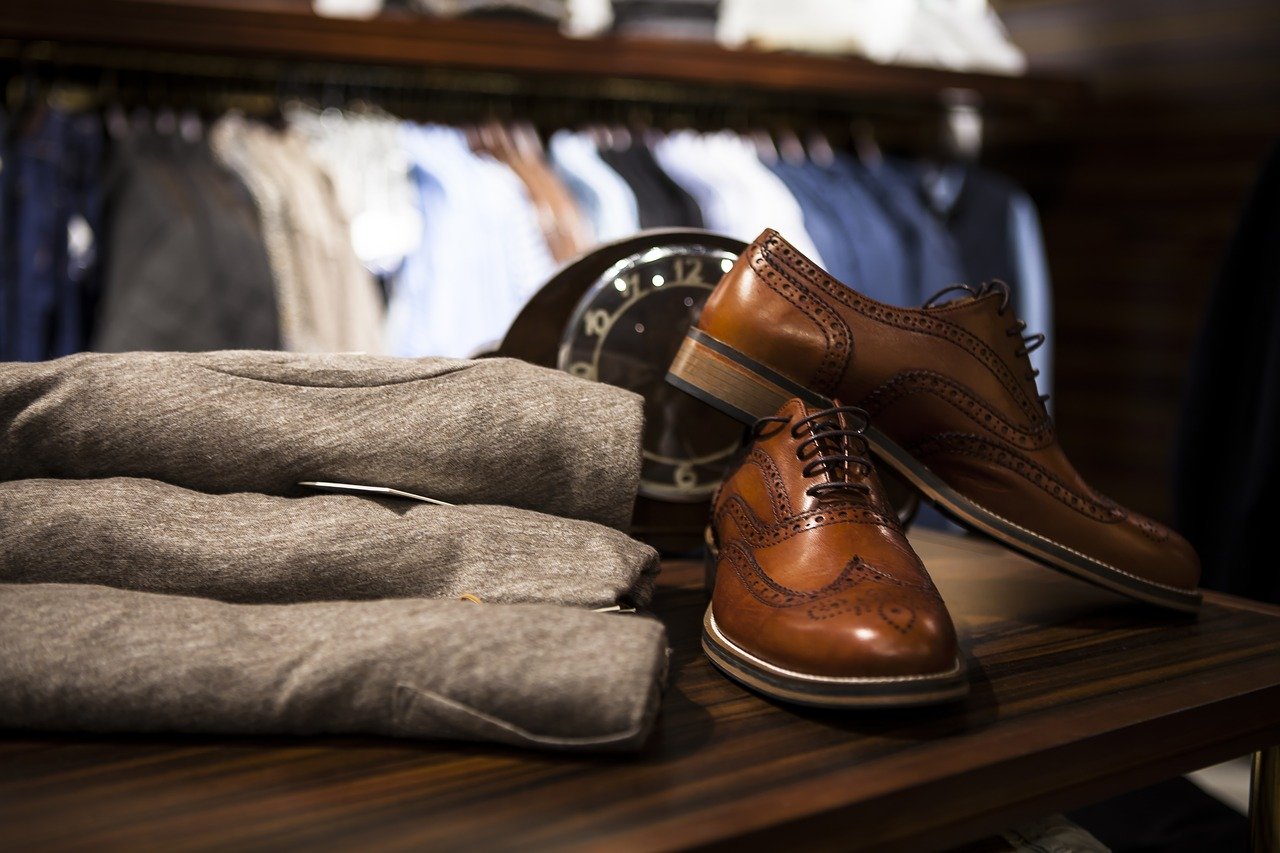 Free Shipping

Free Shipping All Over India Product Within Estimated Delivery Time In Cities 3-5 Working Days Only

Guaranteed Safe Checkout

A Guaranteed Safe & Secure Checkout badge is a good indication that your checkout processes can be trusted. The information is encrypted, and the customer's credit card information is safe and secure.