Regular price
Rs. 1,599.00
Regular price
Rs. 4,990.00
Sale price
Rs. 1,599.00
Unit price
per
Sale
Sold out
Vintage Charm: The square frame design pays homage to the classic retro look that gained popularity in the mid-20th century. This design choice adds an air of sophistication and nostalgia to your overall appearance.

High-Quality Materials: To ensure durability and comfort, these sunglasses are crafted from high-quality materials. Expect sturdy frames and lenses that offer superior protection from the sun's harmful rays.

UV Protection: In addition to style, these sunglasses prioritize your eye health. They come equipped with UV protection, shielding your eyes from the sun's damaging ultraviolet rays.

Versatile Fashion: Retro square sunglasses are incredibly versatile and complement various outfits. Whether you're going for a vintage-inspired ensemble or a modern, minimalist look, these sunglasses effortlessly elevate your style.

Color Options: The 2022 Retro Square Sunglasses typically come in a variety of frame and lens color options, allowing you to choose a pair that suits your personal taste and complements your wardrobe.

Unisex Appeal: These sunglasses are designed with a unisex appeal, making them suitable for anyone looking to make a fashion statement, regardless of gender.

Celeb-Approved: Many celebrities and fashion icons have been spotted wearing similar retro square sunglasses, further solidifying their status as a trendy accessory for 2022.

Functional Design: While style is paramount, these sunglasses are also designed for practicality. The square shape provides excellent coverage for your eyes, reducing glare and enhancing your vision in sunny conditions.

Comfortable Fit: Modern technology has been used to ensure a comfortable fit. Expect lightweight frames and ergonomic designs that won't cause discomfort even during extended wear.

Timeless Appeal: The combination of vintage and modern elements gives these sunglasses a timeless appeal. They are not just a fleeting trend but a classic accessory that you can confidently wear for years to come.
In summary, the 2022 Retro Square Sunglasses offer a fusion of vintage charm and modern functionality. They are more than just a fashion statement; they also protect your eyes and provide a comfortable fit. Whether you're strolling on the beach, attending a music festival, or simply stepping out for a casual outing, these sunglasses will enhance your style and elevate your look.
Share
View full details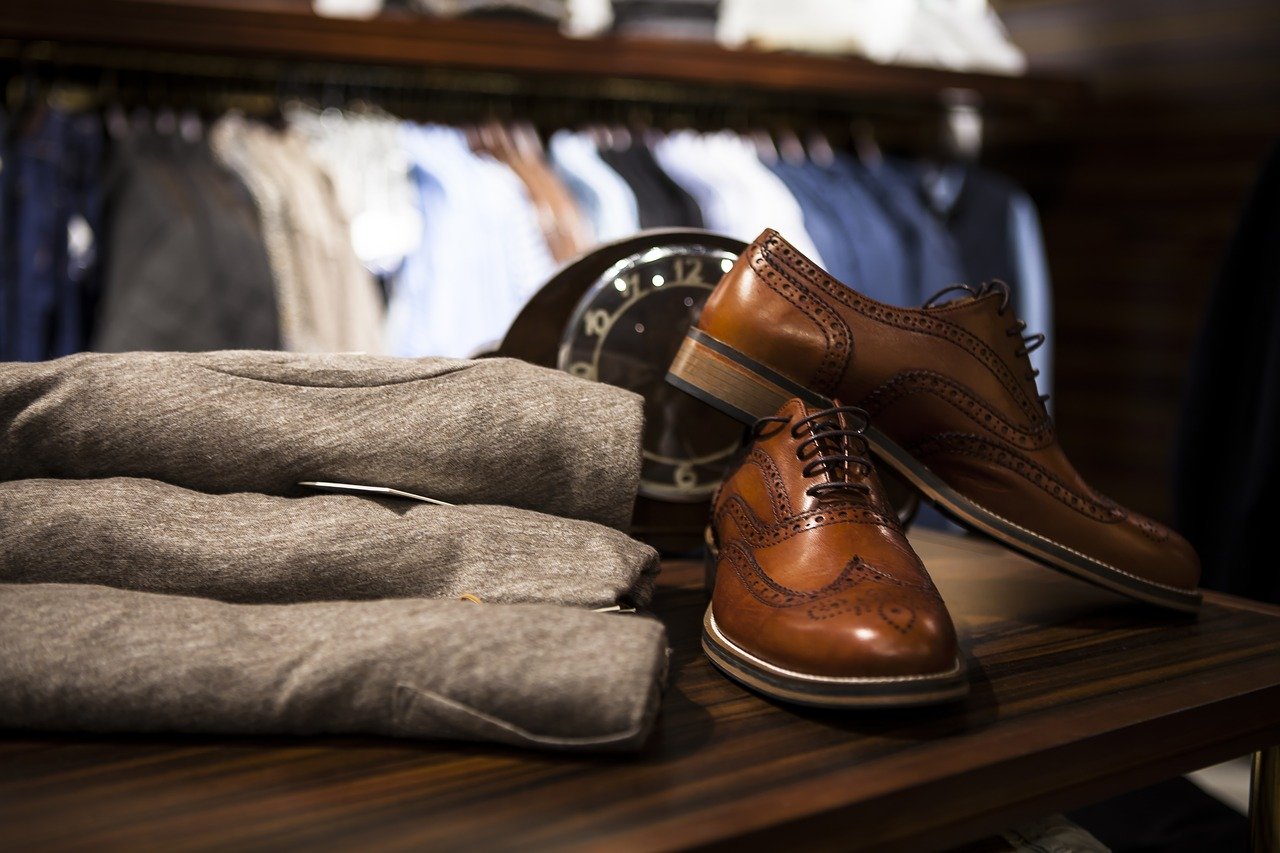 Free Shipping

Free Shipping All Over India Product Within Estimated Delivery Time In Cities 3-5 Working Days Only

Guaranteed Safe Checkout

A Guaranteed Safe & Secure Checkout badge is a good indication that your checkout processes can be trusted. The information is encrypted, and the customer's credit card information is safe and secure.