Regular price
Rs. 2,999.00
Regular price
Rs. 5,999.00
Sale price
Rs. 2,999.00
Unit price
per
Sale
Sold out
Men's Formal and Casual Retro Boots, a perfect blend of vintage-inspired style and contemporary flair. These boots are designed to add a touch of retro charm to your formal and casual outfits.
Retro-inspired design: These boots feature a classic and timeless design, reminiscent of vintage aesthetics, adding a unique and fashionable element to your wardrobe.

Versatile styling: Whether you're dressing up for a formal occasion or going for a casual outing, these boots effortlessly transition between formal and casual settings, offering versatility in your outfit choices.

Premium materials: Crafted with high-quality materials, these boots offer durability and long-lasting performance, ensuring they withstand daily wear and maintain their retro appeal.

Comfortable fit: Designed with your comfort in mind, these boots provide a comfortable fit that allows for extended wear without sacrificing style.

Classic color options: Available in a range of classic colors such as black, brown, and tan, these boots can easily complement various outfits and personal styles.

Durable construction: The boots are built to last, featuring sturdy stitching, reliable soles, and quality craftsmanship, ensuring they stand the test of time.

Attention to detail: From the retro-inspired stitching patterns to the vintage-inspired accents, these boots showcase meticulous attention to detail, adding a unique flair to your overall look.

Versatile seasonality: These boots are suitable for various seasons, providing style and functionality all year round.

Pair with different outfits: Whether you're pairing them with formal attire, jeans, or chinos, these retro boots effortlessly enhance your overall look, giving you a distinctive and fashionable edge.
Add a touch of retro charm to your wardrobe with our Men's Formal and Casual Retro Boots. Embrace the timeless appeal and elevate your style with these versatile and stylish footwear options.
Care Instructions

Regular cleaning: Wipe off any dirt or dust from the boots using a soft brush or cloth. Pay attention to the crevices and seams where dirt may accumulate.

Spot cleaning: If there are any specific stains or spills, gently clean the affected area using a damp cloth or sponge. Use mild soap or a specialized shoe cleaner if necessary. Avoid soaking the entire boot.

Drying: After cleaning or if the boots get wet, allow them to air dry naturally at room temperature. Avoid direct heat sources such as radiators or sunlight, as they can damage the materials.
Share
View full details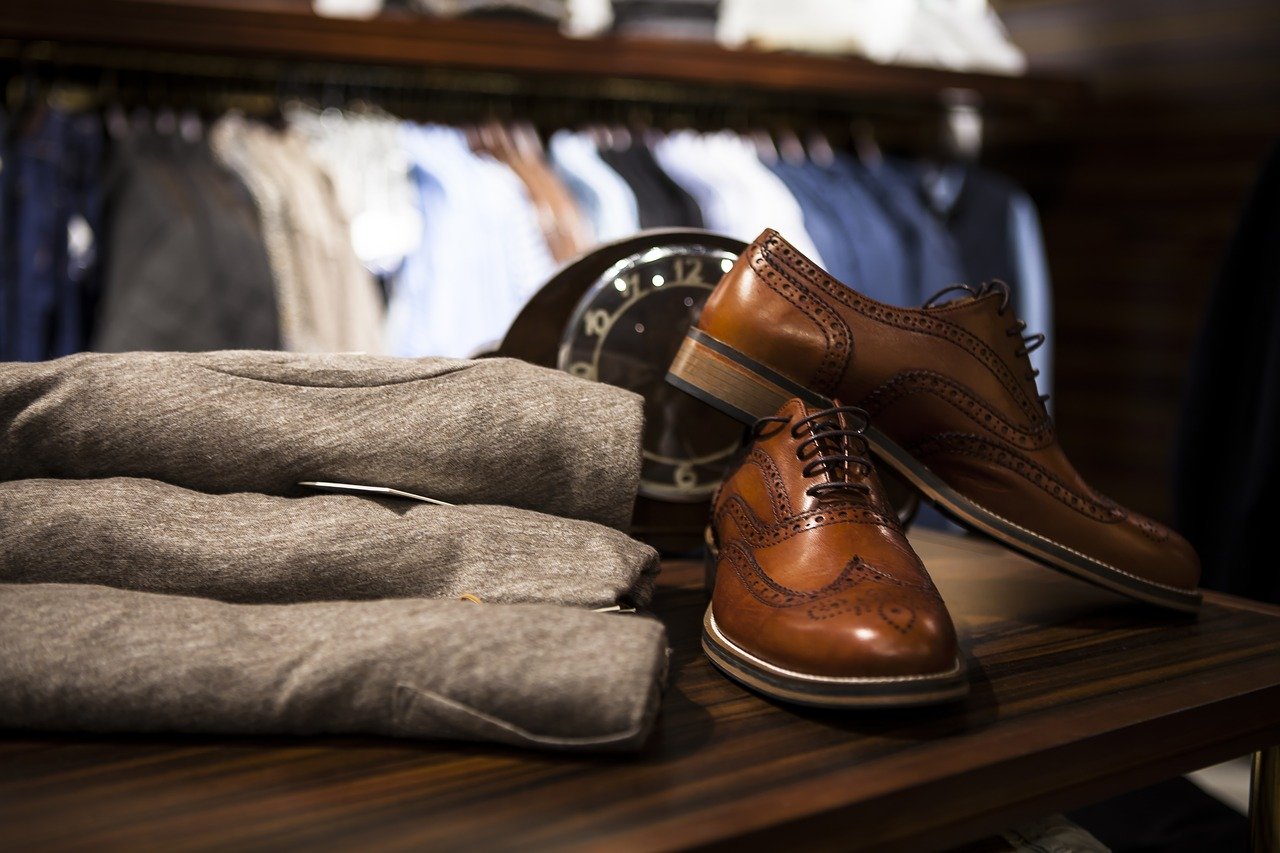 Free Shipping

Free Shipping All Over India Product Within Estimated Delivery Time In Cities 3-5 Working Days Only

Guaranteed Safe Checkout

A Guaranteed Safe & Secure Checkout badge is a good indication that your checkout processes can be trusted. The information is encrypted, and the customer's credit card information is safe and secure.